{"arrows":true,"dots":true}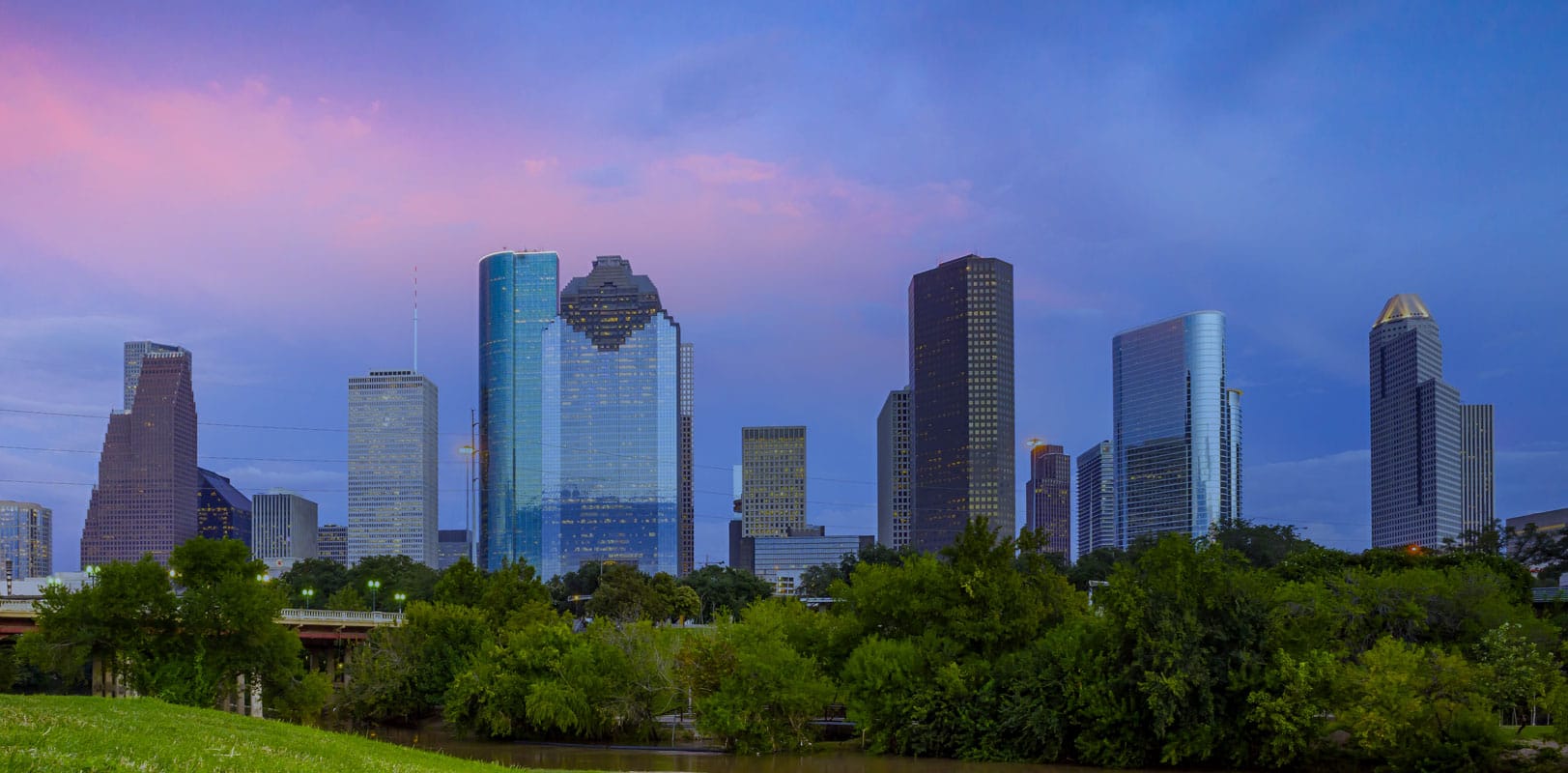 Building a Circular Value Chain
4-6 June 2019&nbsp&nbsp|&nbsp&nbspHouston, Texas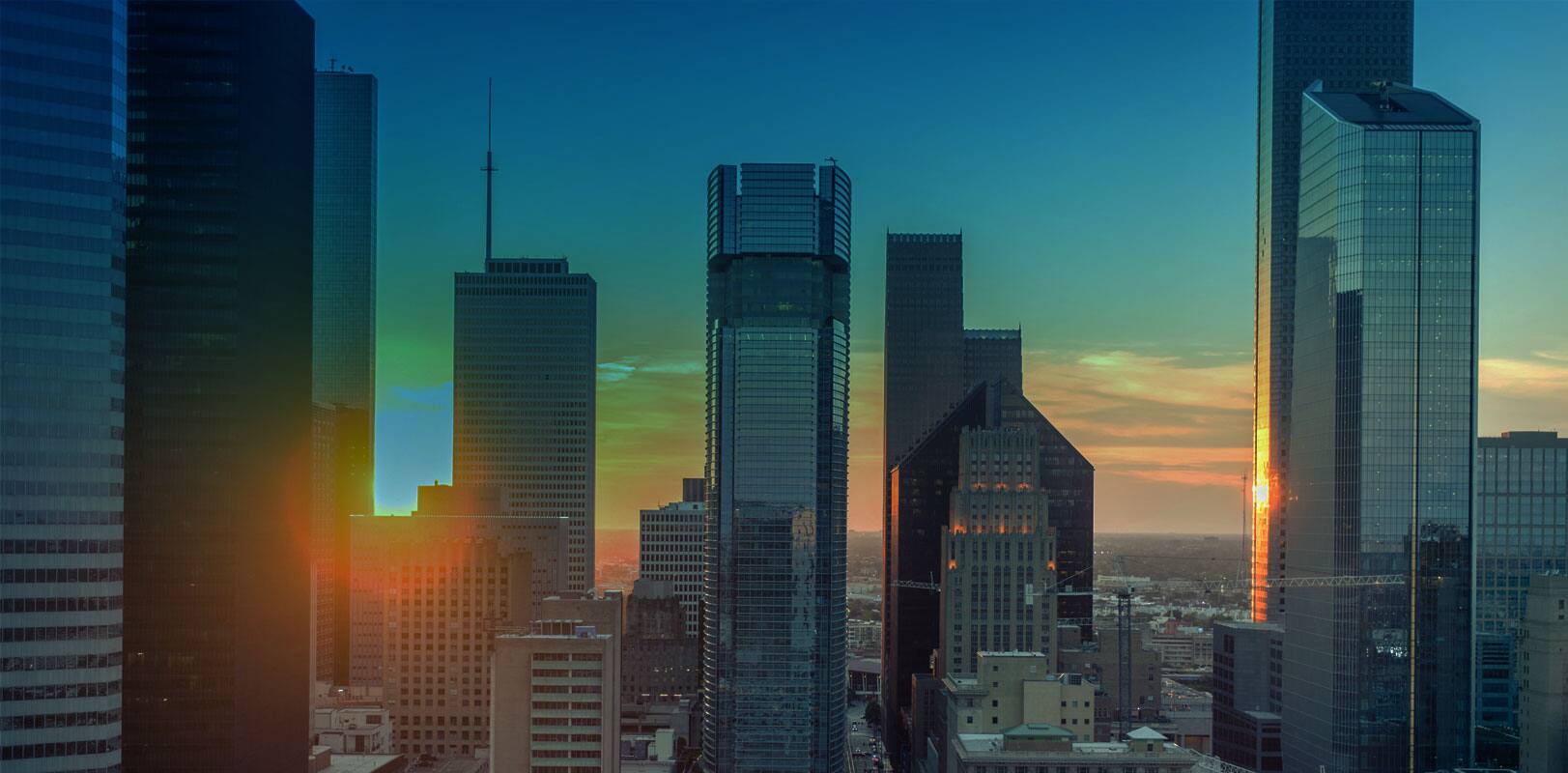 Presented in partnership by IHS Markit and the Plastics Industry Association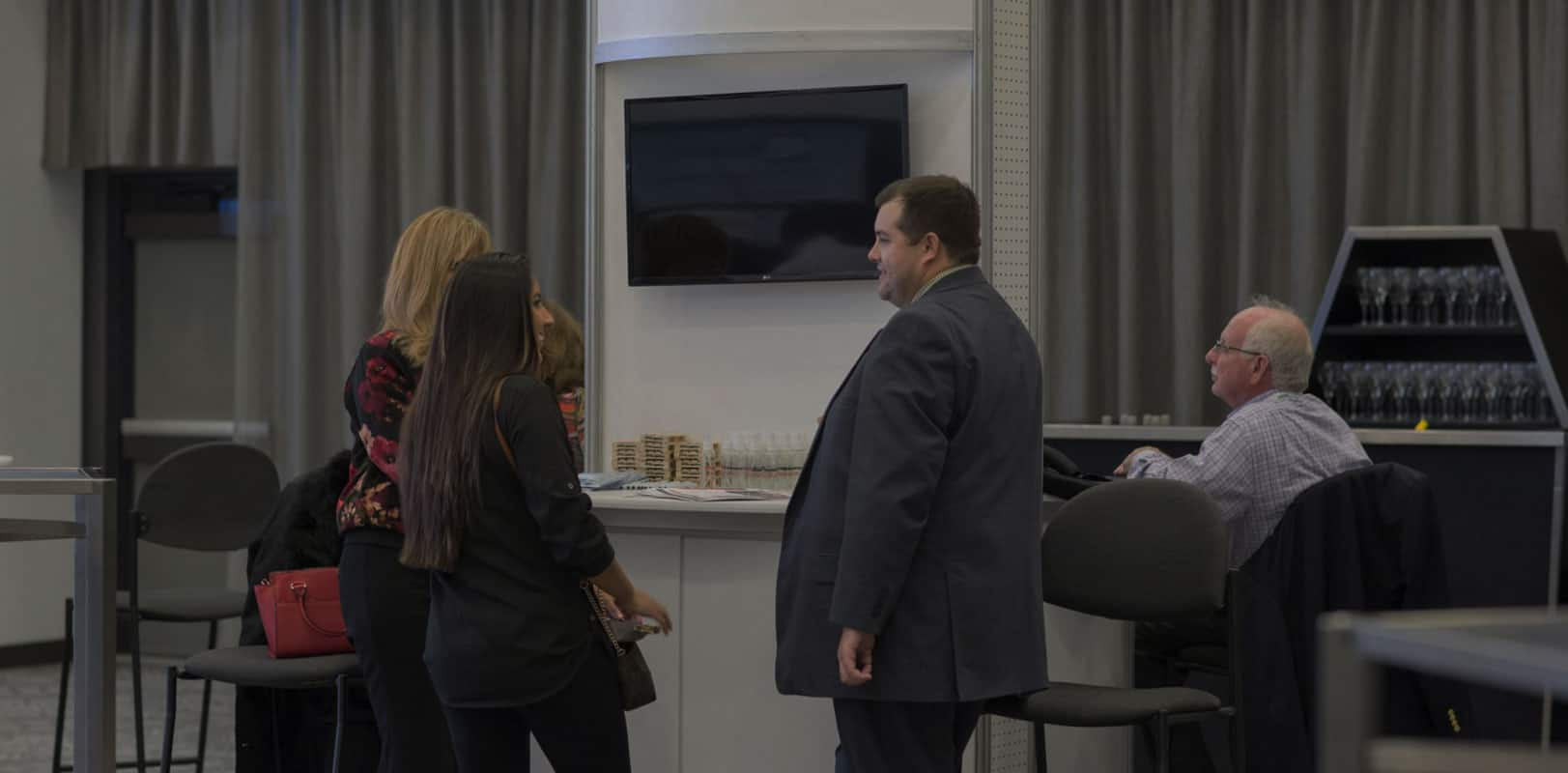 Enhance your GPS experience through sponsorship
Promote your brand, products and services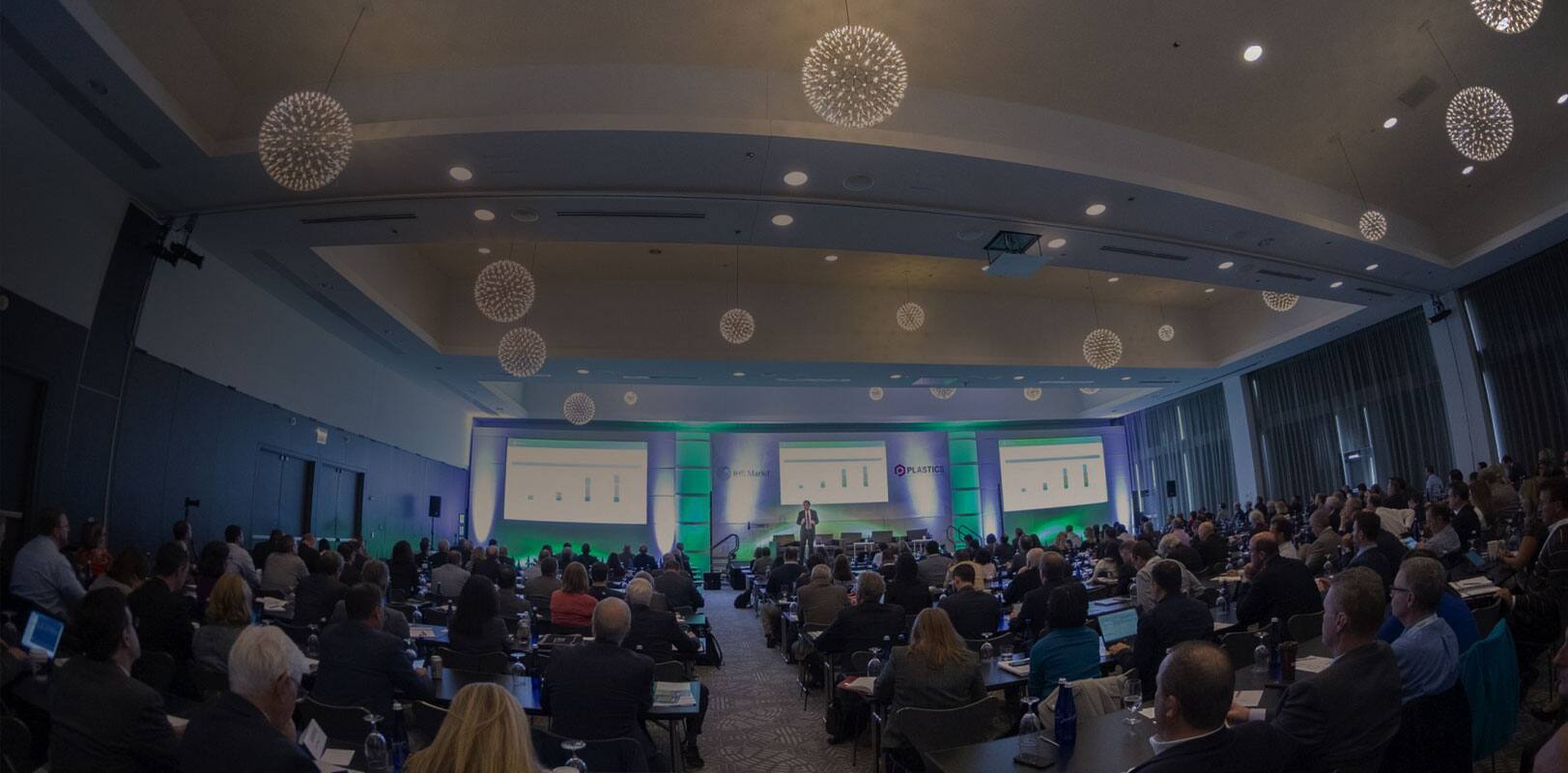 Network with industry decision-makers from around the globe
See the 2018 attendee list
Building a Circular Value Chain
Plastics sustainability is the most critical issue facing the plastics industry today. In order for plastics companies to retain their "social license to operate," it's becoming increasingly necessary to incorporate efforts towards sustainability in their business plans.
At our 7th Global Plastics Summit by IHS Markit and the Plastics Industry Association, we will hear from today's major chemical companies as they outline the strategies and innovations they are using to tackle the issues of plastics waste and build a more sustainable future. Join delegates and speakers from across the supply chain to learn concrete, actionable strategies for how you can be part of the solution.
Network with decision-makers from around the globe at GPS
Three hundred industry decision makers gather together to network, inspire one another, and gain a comprehensive view with which to navigate the complex, ever-changing global plastics industry.
This conference features dozens of speakers from across the industry – producers, converters, end-users and brand owners – who will offer unique and innovative perspectives on the plastics industry across the entire supply chain:
Experts from IHS Markit and the Plastics Industry Association discussing the latest market outlooks from key industry sectors
Senior business leaders sharing their companies' strategies for success
Innovators presenting the latest in game-changing plastics technologies.
Don't miss this opportunity to position your business for success!
{"dots":false,"autoplaySpeed":5000}