Promote your brand, products, and services at GPS
Become a partner or sponsor and benefit from face-to-face time with more than 300 key industry professionals in an intimate setting. As a sponsor or partner, you will receive pre-show, on-site, and post-show branding, as well as three days of interaction with the plastic industry's decision makers and technical experts discussing and leading the dialogue that will help advance the industry and your business.
Opportunities include:
Solutions Showcase Sponsorship — Includes a company exhibit pod to talk business and educate decision-makers on your value offering. Also includes company ID sign with logo, stools, electrical drop, internet, video monitor.
Exclusive Partnership — Levels include Strategic Partner, Industry Partner, and Conference Partner. Each of these levels includes premium promotion and enhanced exposure via website, email communications, onsite programming and signage. Customized packages are also available.
To learn more, contact:
Ben Kinberg – Senior Account Executive
T: +1 212 425 8116
ben.kinberg@ihsmarkit.com

Shale Crescent USA
http://shalecrescentusa.com/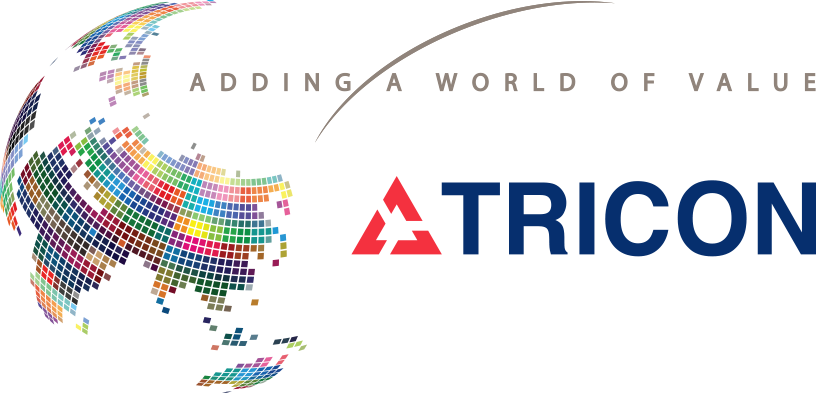 Tricon Energy
https://www.triconenergy.com/
Solutions Showcase Sponsors

Net Alpha Financial Systems

Plantgistix
http://plantgistix.com/

Polymer Alliance Zone
Summit Bag Partner
http://www.pazwv.org/default.aspx

Canadian National
Breakfast Partner
http://cn.ca/en/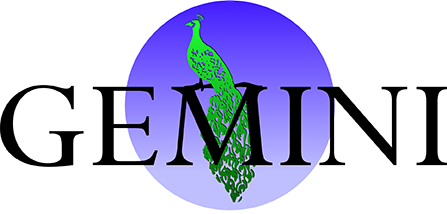 Holt Logistics
Women in Plastics Luncheon Partner
https://www.holtlogistics.com/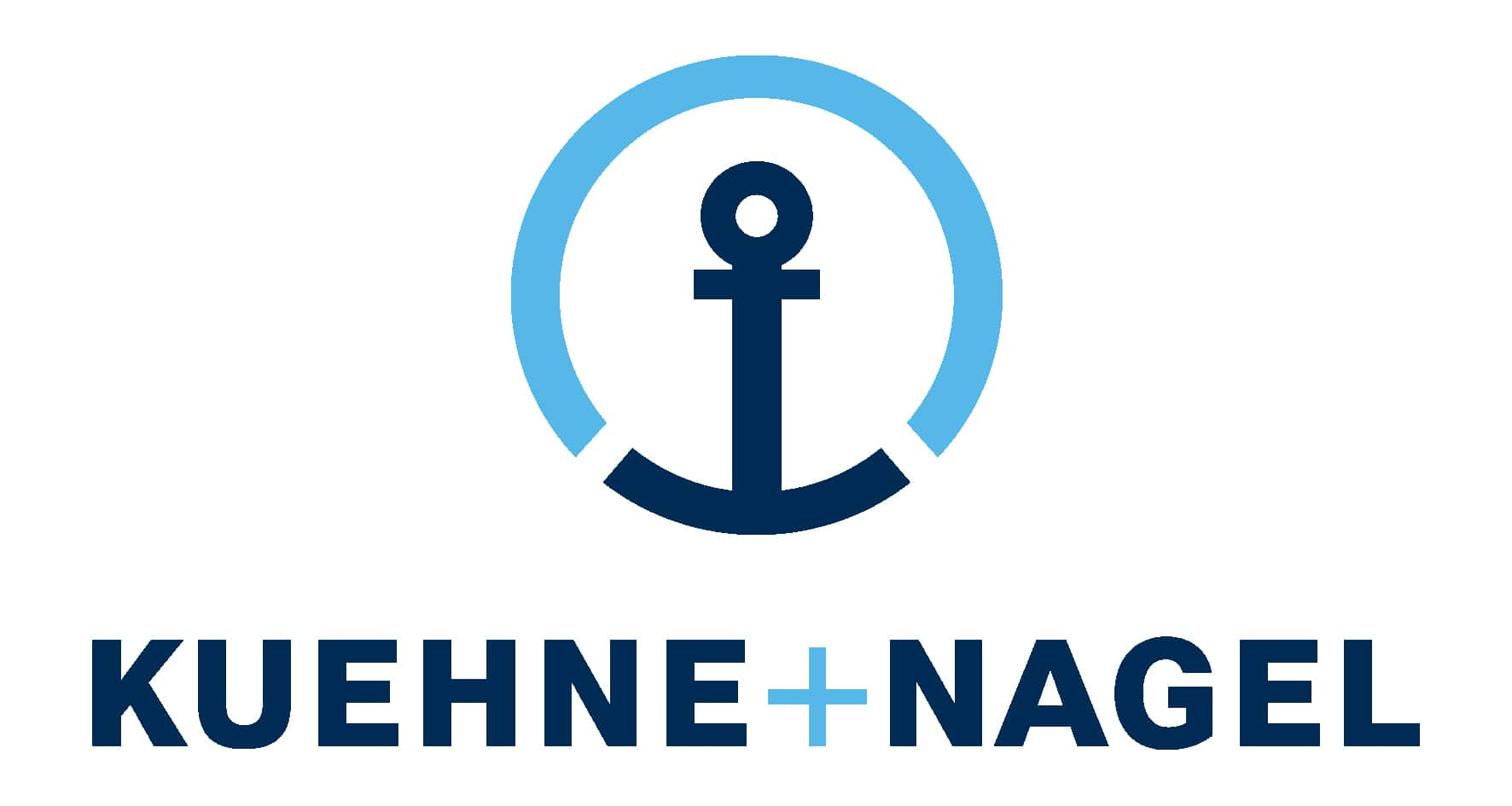 Kuehne + Nagel
In-Room/Dark Channel Partner
https://home.kuehne-nagel.com/

Nova Chemicals
Networking Break Partner
http://www.novachem.com/Pages/home.aspx

OEC Group
Hotel Key Card Partner
https://www.oecgroup.com/eng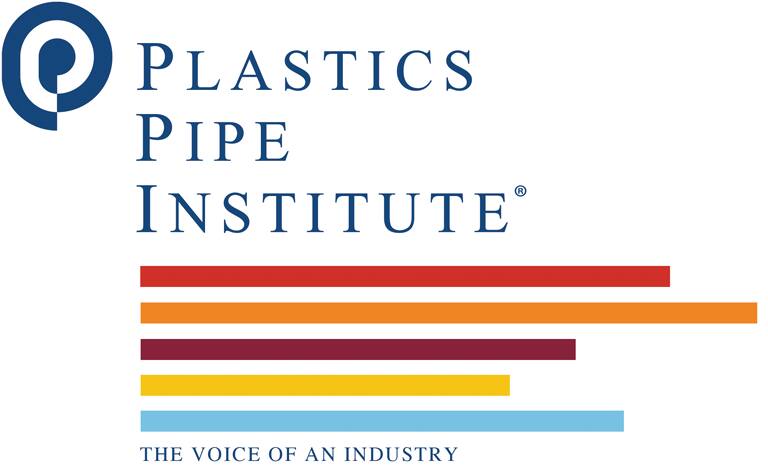 Plastics Pipe Institute
http://plasticpipe.org/

Chemical Week
https://chemweek.com/cw/

Plastics News
http://www.plasticsnews.com/