Promote your brand, products, and services at GPS Online
As a sponsor or partner, you will receive pre-show, online, and post-show branding, as well as three days of interaction with the plastic industry's decision makers and technical experts discussing and leading the dialogue that will help advance the industry and your business.
Opportunities include:
Solutions Showcase Sponsorship — Curate your own dedicated online exhibition page where you can showcase your services using text, video and hyperlinks to relevant promotional material.
Exclusive Partnership — Levels include Strategic Partner, Industry Partner, and Conference Partner. Each of these levels includes premium promotion and enhanced exposure via website, email communications, online branding. Customized packages are also available.
To learn more, contact:
Ben Kinberg – Senior Account Executive, IHS Markit
T: +1 212 425 8116
ben.kinberg@ihsmarkit.com
Leslie Schmiesing – Plastics Industry Association Rep
T: +1 202 974 5248
lschmiesing@plasticsindustry.org 


Jenike
https://jenike.com/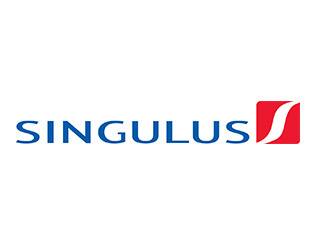 Singulus Technologies
https://www.singulus.com/en.html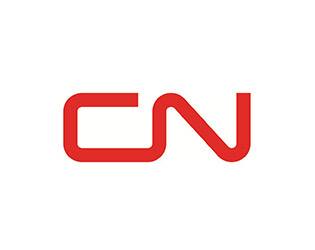 Canadian National
https://www.cn.ca/en/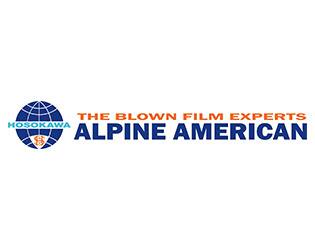 Hosokawa Alpine
https://www.hosokawa-alpine.com/
Kuehne + Nagel
https://us.kuehne-nagel.com/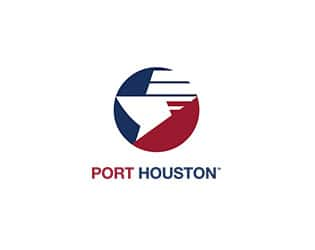 Port of Houston
https://porthouston.com/

Savage Service
https://www.savageservices.com/

Shale Crescent
https://shalecrescentusa.com/
UBQ Materials
https://www.ubqmaterials.com/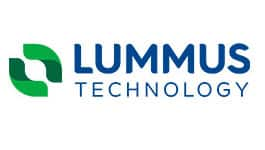 Lummus Technology
https://www.lummustechnology.com/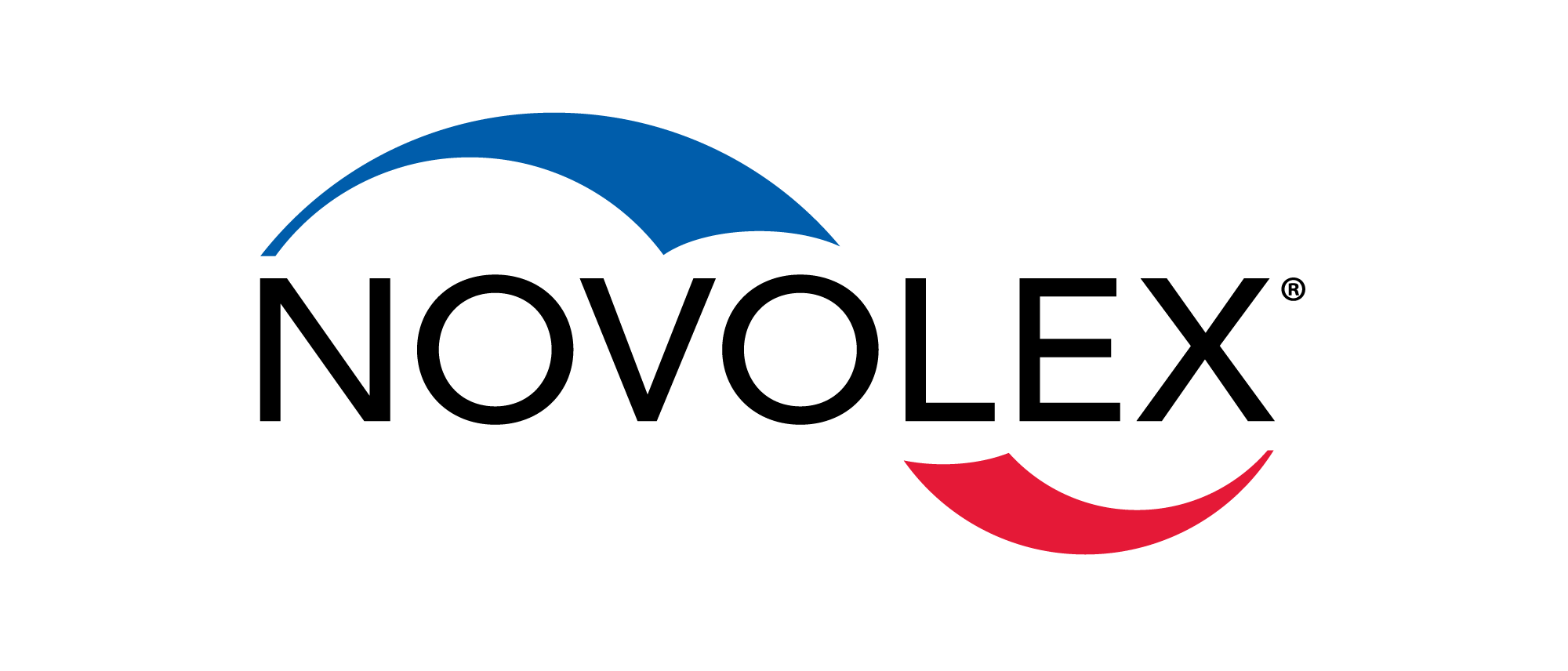 Novolex
https://novolex.com/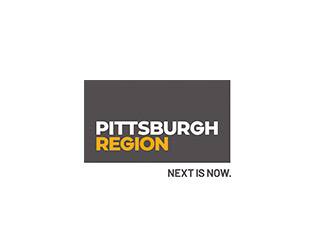 Pittsburgh Region
www.PittsburghRegion.org

Polymermarketplace
https://polymermarketplace.com/

Sigma Plastics
https://www.sigmaplasticsgroup.com/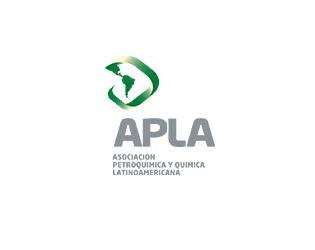 APLA
https://www.apla.lat/la-empresa-3/?lang=en
BRATECC
https://www.braziltexas.org/

Think Plastic Brazil
http://thinkplasticbrazil.com/en/home-en/

Ambiente Plastico
www.ambienteplastico.com

Chemical Week
https://chemweek.com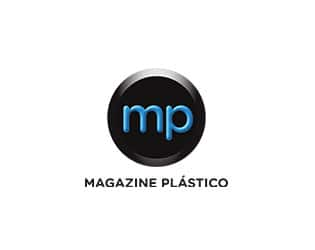 Magazine Plastico
http://revistamp.net/inicio/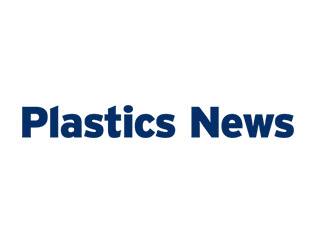 Plastic News
https://www.plasticsnews.com/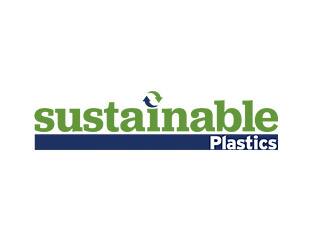 Sustainable Plastics
https://www.sustainableplastics.com/