Christian Rowe
Director, Business Development, Savage Services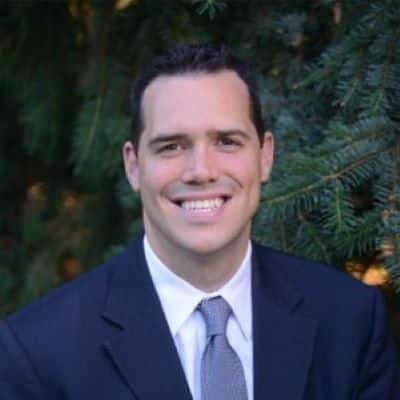 Christian joined Savage in 2013. He is currently a Director of Business Development and helps ensure we develop the right proposal to meet the needs of our customers. Christian has extensive experience on wide ranging business development projects within Savage that include various modes of transportation, in plant services, and logistics solutions. Christian has supported the development of multiple polymer projects where Savage is providing the operations and logistics. Prior to Savage, Christian worked for over nine years at Union Pacific Railroad in various Marketing and Sales roles in three of Union Pacific's six commodity teams including Industrial Products, Chemicals (where he priced rail freight for a major plastic producer), and Agricultural Products. Christian graduated Cum Laude with a BS in Management from Brigham Young University with an emphasis in Finance. Christian also has an MBA from Washington State University.
Keep calm and carry on: Plastics supply chain continuity as the result of speed and agility in a post-COVID-19 world
08:55 am - 09:25 am
Quick, agile plastic supply chains are essential to control costs and to respond to consumer demand post-pandemic. As the global plastics shipping industry continues to confront global pandemic market swings, more than ever before, shipping leaders will deploy all means available to increase shipping velocity, including: just-in-time inventory management, procure-to-pay process automation, transit time and freight costs gauging, control tower visibility, time slot management, shipper-of-choice intelligence, open APIs, smart contract management, and multi-channel integration. You will hear directly from ship operators, resin traders/forwarders/NVOCCs, port terminals, ocean and rail cargo shippers discussing the ways in which increased collaboration is contributing to supply chain speed and continuity in 2020 and beyond.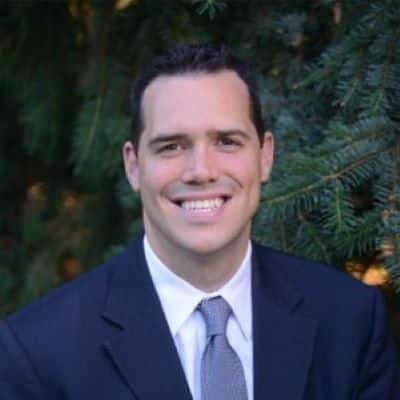 Christian Rowe
Director, Business Development, Savage Services