Joel Morales
Executive Director, Polyolefins Americas, IHS Markit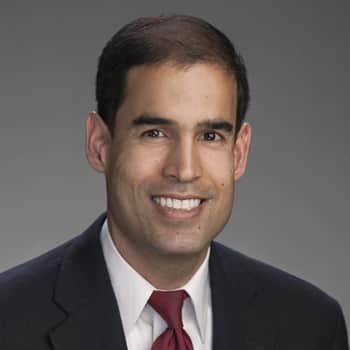 Joel joined IHS Markit in March 2013 to cover PE and PP in North America. He is currently the service leader of three market advisory subscription services: The Global Plastics and Polymers Report, the North American PE Report and the North American PP report. He has brought a wealth of industry knowledge to IHS Markit through multiple stints along the plastics' value chain. He began his career with polyolefins manufacturer, Solvay Polymers, which later became Ineos, in technical services and product development before he was moved into field sales. After 5 years at Solvay Polymers, Joe-el moved into resin distribution sales for both Muehlstein and then United Polychem as a Product Manager where he managed and sold polyethylene and polypropylene resins into various customer segments. In his most recent role prior to joining IHS Markit, Joel was a purchasing manager for Silgan Plastics, a major, blow-molding and injection molding plastics converter. Joel graduated from The Massachusetts Institute of Technology in 1999 with a Bachelor of Science in Chemical Engineering and a minor in psychology.
Rigid Plastic Packaging Group
01:25 pm - 03:40 pm
PP, HDPE, PET & PS Market Update
How has an economic recession, volatile energy prices, a global pandemic and trade disputes impacted the PP, PS, PET and HDPE markets what is next and how will the market respond? Some markets have been resilient or even seen improved profitability while others have been impacted in unique ways.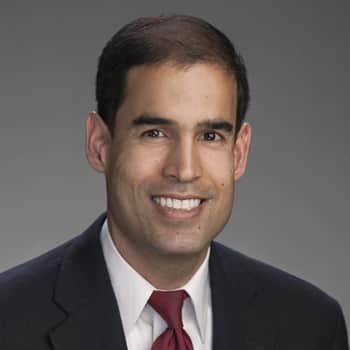 Joel Morales
Executive Director, Polyolefins Americas, IHS Markit
Keep calm and carry on: Plastics supply chain continuity as the result of speed and agility in a post-COVID-19 world
08:55 am - 09:25 am
Quick, agile plastic supply chains are essential to control costs and to respond to consumer demand post-pandemic. As the global plastics shipping industry continues to confront global pandemic market swings, more than ever before, shipping leaders will deploy all means available to increase shipping velocity, including: just-in-time inventory management, procure-to-pay process automation, transit time and freight costs gauging, control tower visibility, time slot management, shipper-of-choice intelligence, open APIs, smart contract management, and multi-channel integration. You will hear directly from ship operators, resin traders/forwarders/NVOCCs, port terminals, ocean and rail cargo shippers discussing the ways in which increased collaboration is contributing to supply chain speed and continuity in 2020 and beyond.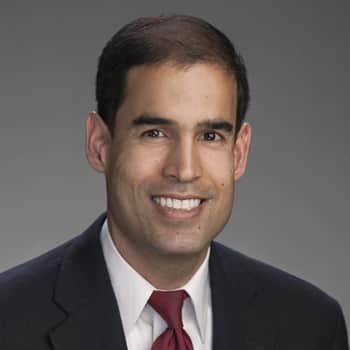 Joel Morales
Executive Director, Polyolefins Americas, IHS Markit