Bernard Lachance
Director, Marketing, Petroleum and Chemicals Product, CN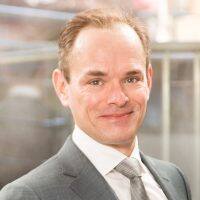 Bernard Lachance is CN's Director of Marketing for Petroleum and Chemicals Products and is based in Calgary, Alberta. Mr. Lachance is responsible for all marketing activities related to CN's Petroleum and Chemicals business. He has been employed by CN for 27 years. Starting in Project Management, progressing through roles of increasing responsibility within CN sales and marketing organization. Prior to his current position, Mr. Lachance worked in CN's Supply Chain division where he was responsible for setting up and managing CN's overseas supply chain sales and operations in Europe, Latin - South America as well as Asia.
Keep calm and carry on: Plastics supply chain continuity as the result of speed and agility in a post-COVID-19 world
08:55 am - 09:25 am
Quick, agile plastic supply chains are essential to control costs and to respond to consumer demand post-pandemic. As the global plastics shipping industry continues to confront global pandemic market swings, more than ever before, shipping leaders will deploy all means available to increase shipping velocity, including: just-in-time inventory management, procure-to-pay process automation, transit time and freight costs gauging, control tower visibility, time slot management, shipper-of-choice intelligence, open APIs, smart contract management, and multi-channel integration. You will hear directly from ship operators, resin traders/forwarders/NVOCCs, port terminals, ocean and rail cargo shippers discussing the ways in which increased collaboration is contributing to supply chain speed and continuity in 2020 and beyond.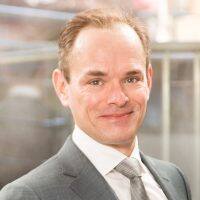 Bernard Lachance
Director, Marketing, Petroleum and Chemicals Product, CN