Emma Lewis
General Manager, Global Chemicals Strategy, Shell Polymers, Plastics Industry Association Member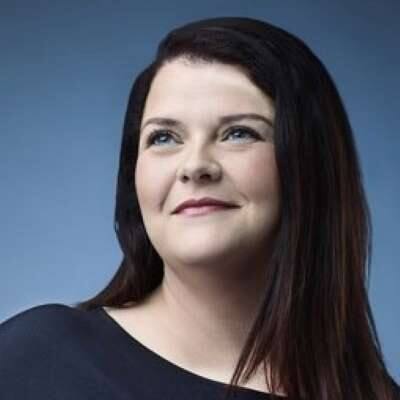 Emma is the General Manager for Shell Chemicals Strategy along with Shell Polymers. She has a performance based leadership style along with 20 years of experience in the Chemical industry, having served in a variety of manufacturing, sales, marketing, supply chain and strategy leadership positions, predominantly in the polymers space. Emma has lived and worked across the globe, in Europe, Asia, the Middle East, South America and the U.S. Prior to joining Shell in 2012, Emma worked for ExxonMobil.
Beyond her role, Emma leads mentoring circles for future women leaders across the Shell business, is a member of the American Chemistry Council Plastics Executive Committee and actively works to develop talent across the manufacturing and commercial teams.
Emma lives in Houston with her husband Charles, their 3 year old son Conor and their dogs Goober & Frankie. She enjoys spending time with her family & friends, traveling & is active in Houston's dog rescue world.
Keynote - Why the Disrupted Must Now Become the Disruptor
09:20 am - 09:45 am
Why our Chemical businesses' growth ambitions are important for the group and how we plan to meet these.
The economic context:
* How Shell sees the hugely disruptive current market conditions and the impact of Covid-19 on itself and the wider industry.
* How our chemicals business plans to thrive and the role technology and digitalization play in this.
The environmental and sustainability context:
* Sustainability is no longer a buzzword. It's a critical component of business.
* Overview of Shell's net-zero emissions ambition by 2050 or sooner and discuss how Shell's chemicals business can support that.
* Addressing the challenge of plastic-waste, our ambition to use 1 million tonnes of plastic waste as feedstock and where the circular economy fits into our future.
An update on Shell's exciting new Polymer business.
* Give latest on the Pennsylvania Chemicals project and our plans for our Polymers business
* How our Polymers business is using a beginner's mindset to disrupt the industry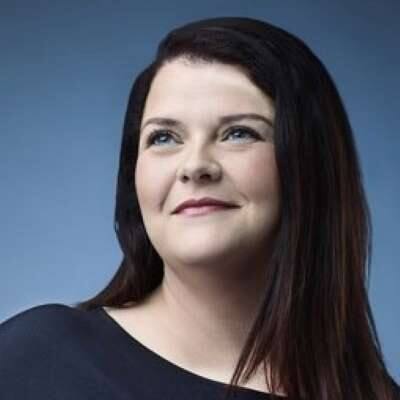 Emma Lewis
General Manager, Global Chemicals Strategy, Shell Polymers, Plastics Industry Association Member