Allison Lin
Vice President Procurement & Sustainability, Westfall Technik, Plastics Industry Association Member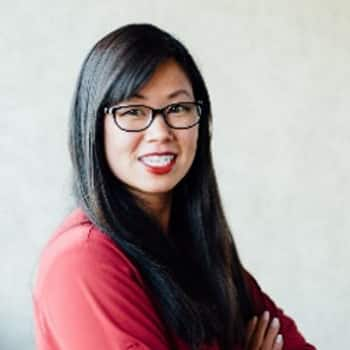 Allison joined Westfall-Technik as their VP of Procurement and Sustainability, where she works with their supply partners and customers to drive value and sustainability across Westfall's integrated supply solution, from design, mold-making, to manufacturing.
Before joining Westfall-Technik, Allison spent time at the Coca-Cola Company, Starbucks Coffee Co. and Procter & Gamble, where she led Sustainable Packaging strategies across both fibers and plastics packaging and developed upstream supplier programs.
She has been a part of industry organizations such as Association of Plastic Recyclers, Sustainable Packaging Coalition, and Plastics Industry Association. She was recently featured as part of Plastic News' "Women Breaking the Mold" series.
Allison received her B.S in Business Administration from Carnegie Mellon's Tepper School of Business and her MBA from Duke University's Fuqua School of Business, where she has been involved in the start-up community as a judge for the University's Start-up Challenge, as well we a start-up called Safari Feet.
Keynote Panel - Plastics: An Essential Partner in the Fight Against COVID-19
10:55 am - 11:40 am
The COVID-19 pandemic has impacted every aspect of society. While the role of plastics in the world has been challenged for decades, the plastics industry has been a leader, a partner, a helper, a live-saver, a ground-breaker during one of the greatest public-health and economic crisis to date. Listen to these panelists describe their vital roles in combating this paramount threat to public health, and what can be expected as the "next normal."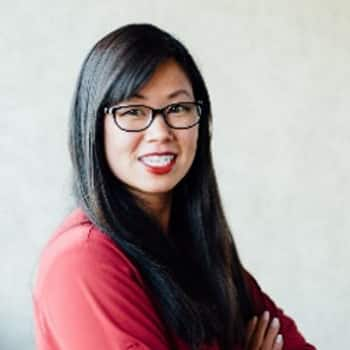 Allison Lin
Vice President Procurement & Sustainability, Westfall Technik, Plastics Industry Association Member