Sheldon Whitehouse
D - Rhode Island, US Senate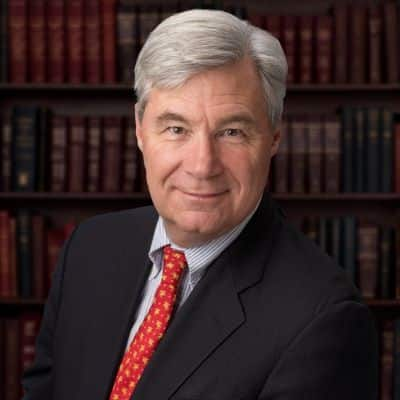 Sheldon Whitehouse has earned a reputation in the Senate as a fierce advocate for progressive values and a thoughtful legislator capable of reaching across the aisle to achieve bipartisan solutions. Senator Whitehouse has been at the center of bipartisan efforts to pass laws overhauling federal education policy, rebuilding our nation's infrastructure, reforming the criminal and juvenile justice systems, protecting Americans from toxic chemicals in everyday products, and addressing ocean plastic waste. A graduate of Yale University and the University of Virginia School of Law, Sheldon served as Rhode Island's U.S. Attorney and state attorney general before being elected to the Senate, where he serves on the Finance Committee, the Judiciary Committee, the Environment and Public Works Committee, and the Budget Committee.
Environmental Action Policy
09:55 am - 10:40 am
Senator Dan Sullivan (R-AK) and Senator Sheldon Whitehouse (D-RI) introduced legislation to address the global marine debris crisis. The bill, Save Our Seas, would boost the federal government's domestic and international response to ocean waste, and allow the NOAA Administrator to declare severe marine debris events and authorize additional funds to states, like Alaska, for cleanup and response efforts. Learn more about this legislation and Senators' efforts. In addition, Sen. Sullivan and Sen. Whitehead will also provide an overview of legislative priorities in the coming year.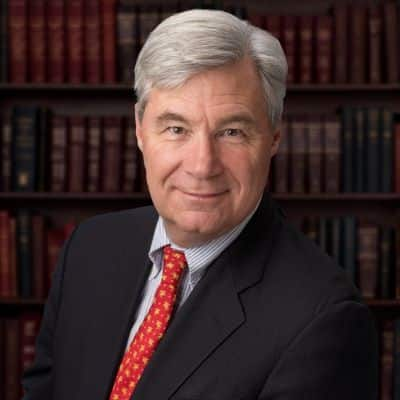 Sheldon Whitehouse
D - Rhode Island, US Senate