Nariman Behravesh
Senior Economic Advisor, IHS Markit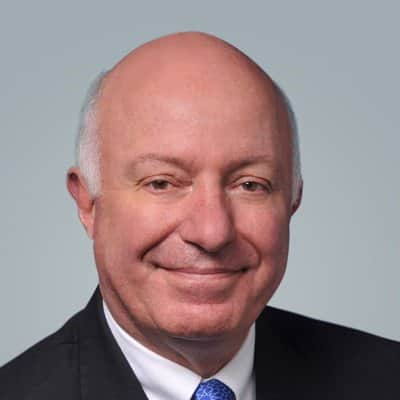 Dr. Nariman Behravesh is Senior Economic Advisor at IHS Markit and author of Spin-Free Economics: A No-Nonsense, Nonpartisan Guide to Today's Global Economic Debates (McGraw-Hill). Until December 2020 he was Chief Economist, directing the entire economic forecasting process at IHS Markit and responsible for developing the economic outlook and risk analysis for the United States, Europe, Japan, China, and other emerging markets. He remains actively involved in the IHS Markit forecasting process.
Behravesh and his team were awarded the 2017 Lawrence R. Klein Blue Chip Forecast Accuracy Award. They have also been ranked as top forecasters by Consensus Economics, Bloomberg, Reuters, The Wall Street Journal, and USA Today.
As the chief economics spokesperson at IHS Markit, Behravesh was quoted extensively in the media on such topics as the outlook for the U.S. and global economies, exchange rates, the budget deficit, the trade deficit, globalization, country risk, and sovereign debt crises.
Dr. Behravesh has been a featured speaker at many of the top global conferences each year, including IHS Markit CERA Week and the World Economic Forum in Davos.
Behravesh holds Ph.D. and M.A. degrees in economics from the University of Pennsylvania (where Nobel Laureate Lawrence R. Klein was his dissertation advisor), and a B.Sc. from the Massachusetts Institute of Technology. He has lived in Europe and the Middle East and is fluent in several languages. He travels extensively to Europe, Asia, Africa, and Latin America.
Global Economy
08:10 am - 08:20 am
The long-term implication of Covid-19 are likely to be both positive and negative. On the positive side, will be major digital transformations and greater focus on healthcare. On the negative side, we are likely to see rising income inequality and permanent job losses. On balance, long-term growth is likely to a little slower as a result of the pandemic.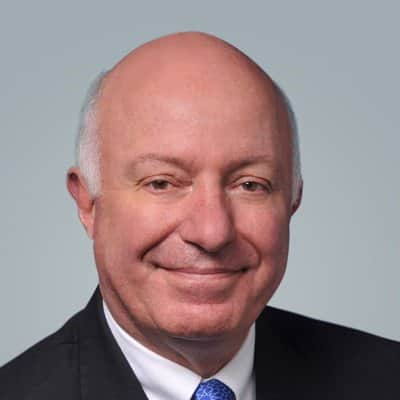 Nariman Behravesh
Senior Economic Advisor, IHS Markit