Ashley Hood-Morley
Senior Director, Sustainability & Materials, Plastics Industry Association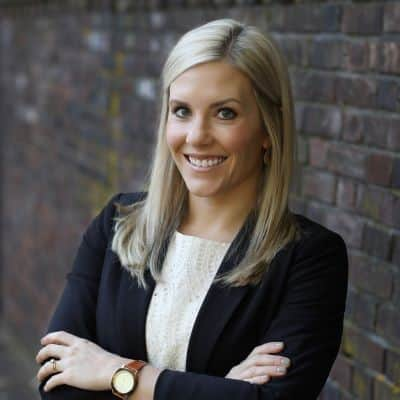 Ashley Hood-Morley has served as the Senior Director of Sustainability and Materials at the Plastics Industry Association since May 2020. She has been a part of the PLASTICS' sustainability team since 2017 and now manages PLASTICS' portfolio of recycling, sustainability, and material initiatives across the organization, including the Material Suppliers Council and Recycling Committee.
Ashley joined PLASTICS in 2014 and previously served as Director of Key Accounts, where she was responsible for new member recruitment and sponsorship sales. Prior to joining PLASTICS, Ashley worked for Eastman Chemical Company in Kingsport, TN, where she held a variety of positions including roles in new product development, manufacturing, quality assurance, and product stewardship, all of which supported Eastman's specialty plastics business.
Ashley graduated from the University of Kentucky where she received a Bachelor of Science in Chemical Engineering in 2007.
Innovations in Sustainability
09:40 am - 10:20 am
A combination of market pressures, legislative requirements, and environmental stewardship have made sustainability and the circular economy a core focus across the entire plastics supply chain. In this session, you'll hear from recipients of the most recent PLASTICS Re|Focus Sustainability Awards about the innovations that elevated their solutions to award-winning status.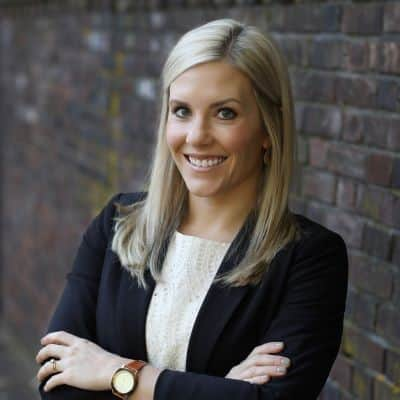 Ashley Hood-Morley
Senior Director, Sustainability & Materials, Plastics Industry Association