Mandy Craig
Head, Marketing and Sustainability, Accredo Packaging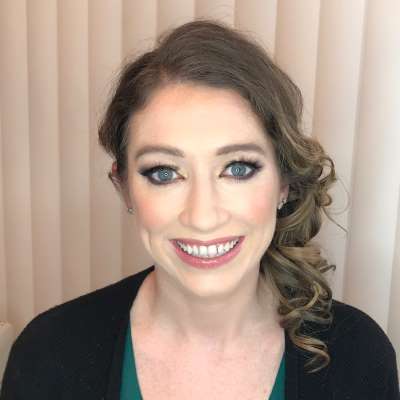 Mandy Craig is currently the Head of Marketing and Sustainability for Accredo Packaging, a sustainable flexible packaging company offering bio-based, recyclable, and compostable packaging solutions.
She started her career at General Mills in their Finance Leadership Development Program after graduating from Purdue University with a BS in Management with concentrations in finance and Spanish. At General Mills, Mandy held roles of increasing responsibility working on brands such as Pillsbury, Lucky Charms, Yoplait, and Nature Valley. She enjoyed seeing many functional areas of the business including merchandising, supply chain operations, and product innovation.
In 2014, Mandy left General Mills to pursue an MBA at Harvard Business School which she completed in 2016. During her grad school summer, she interned at Dow in their Building Solutions business and decided to join their Packaging and Specialty Plastics business full-time upon graduation. Mandy spent four years as the Senior Marketing Manager for the Rigid Packaging portfolio adding increasing levels of responsibility to her role including Global leadership for Caps and Closures and Pharma, Global Marketing leadership for the Gas Phase technology, and functional integration leadership for the Dow-DuPont merger.
Innovations in Sustainability
09:40 am - 10:20 am
A combination of market pressures, legislative requirements, and environmental stewardship have made sustainability and the circular economy a core focus across the entire plastics supply chain. In this session, you'll hear from recipients of the most recent PLASTICS Re|Focus Sustainability Awards about the innovations that elevated their solutions to award-winning status.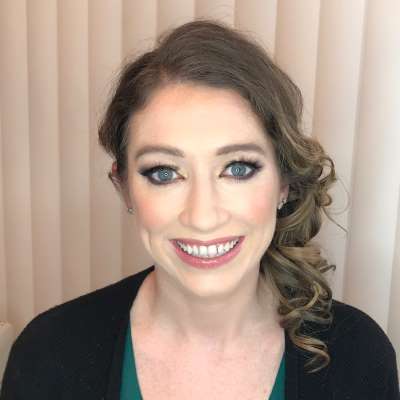 Mandy Craig
Head, Marketing and Sustainability, Accredo Packaging