Brad Rodgers
Strategic Consultant, Danimer Scientific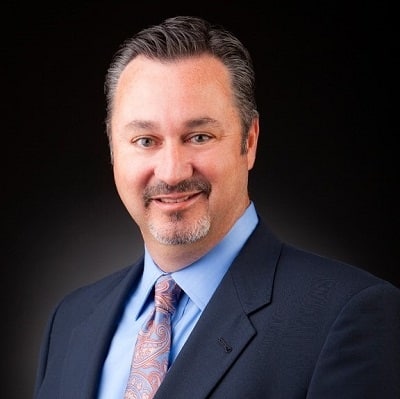 Having earned his degree in Polymer Chemistry at the University of Missouri-Rolla, Brad Rodgers is a veteran of the plastics and packaging industry, who has dedicated over 30 years to its innovation and improvement.
Brad spent the first 13 years of his career working for major polyolefin manufacturers in Texas (CP Chem) and Delaware (Montell), where he developed polymers for use in numerous packaging applications. He then spent 18 years as the Research & Development Director of Foods Packaging Discovery and Sustainability for PepsiCo where his responsibilities included the development of the next generation of packaging materials with a better overall impact on the environment (notably the SunChips Compostable package).
After an early retirement from PepsiCo earlier this year, Brad started his own business where he consults with industry leaders on ways to improve packaging and its environmental footprint. He currently holds 16 patents for various packaging applications and has written/co-authored several papers and published many articles about food packaging.
New Materials in Innovation
10:35 am - 11:05 am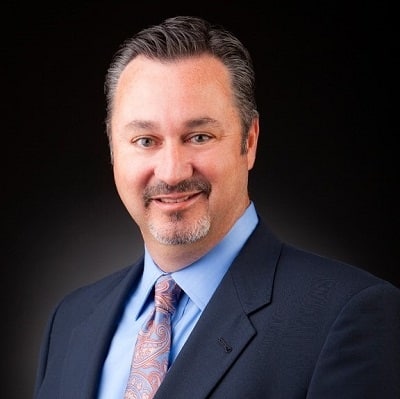 Brad Rodgers
Strategic Consultant, Danimer Scientific