Clark Brumbaugh
Executive Director, Chemicals Consulting, IHS Markit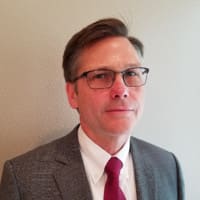 Clark joined IHS Markit in 2019 as Executive Director, Chemicals Consulting North America. He brings to his role over 30 years of industry experience. Clark began his career at Exxon in Research and Engineering where he worked on computer modelling of refining and petrochemical processes and operations. Clark then moved to Union Carbide and worked as a Business Analyst for the commodity PE business responsible for business and market analysis and planning, capital project justification and financial reporting. Clark held various Director level positions in Univation Technologies (Sales, Services, Marketing) as a seconded employee from Union Carbide and then Dow Chemical upon the completion of the Dow/UCC merger.
Most recently, Clark was the Vice President of Sales and Marketing for Ingenia Polymers, a global compounding company providing products and services for resin manufacturers as well as plastics converters. He was responsible for sales, marketing, technical service and customer service.
Clark's responsibilities at IHS Markit include project leadership for single client consulting projects and studies in the chemicals industry.
Clark received a Bachelor of Science in Chemical Engineering from the Case Western Reserve University and an MBA from the Stern School of Business at New York University.
Workshop: Olefins & Polyolefins: Feedstocks, Cost Competitiveness, Market Dynamics, Technologies & Trade - Part I
08:00 am - 11:00 am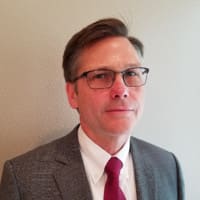 Clark Brumbaugh
Executive Director, Chemicals Consulting, IHS Markit
Workshop: Olefins & Polyolefins: Feedstocks, Cost Competitiveness, Market Dynamics, Technologies & Trade - Part II
01:00 pm - 04:00 pm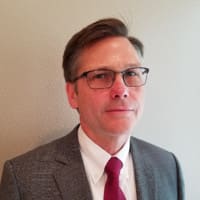 Clark Brumbaugh
Executive Director, Chemicals Consulting, IHS Markit