Robin Waters
Director, Plastics Planning and Analysis, IHS Markit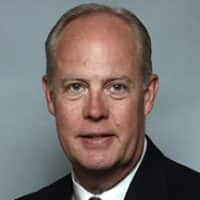 Robin joined IHS Markit in September 2012 as Director, Polyolefins North America. He brings to his role over 30 years of industry experience. Robin began his career at DuPont initially as a Business Analyst for supporting the global Elastomers business before moving on to a series of positions in Technical Service and Sales for a variety of films and resins sold primarily into packaging markets. Following his technical and sales assignments, Robin held a series of Product and Marketing Management positions covering EVA Resins, Low Density Polyethylene Specialty resins and Polyester Films.
Robin later joined Montell Polyolefins (subsequently Basell Polyolefins and currently LyondellBasell) as Product Manager for Polyethylene and, later, Polypropylene – roles which included commercial management of new business startups and third-party marketing agreements. Subsequent assignments at Basell/LyondellBasell included Regional Sales Management, Strategic Planning and Commercial Management for Polypropylene.
Robin's responsibilities at IHS Markit cover Polyethylene and Polypropylene and include support for both market advisory services as well as single client projects and studies related to polyolefins and plastics sustainability.
Robin received a Bachelor of Science in Chemistry from the University of Georgia and an MBA from the University of Miami.
Workshop: Olefins & Polyolefins: Feedstocks, Cost Competitiveness, Market Dynamics, Technologies & Trade - Part I
08:00 am - 11:00 am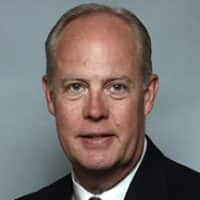 Robin Waters
Director, Plastics Planning and Analysis, IHS Markit
Workshop: Olefins & Polyolefins: Feedstocks, Cost Competitiveness, Market Dynamics, Technologies & Trade - Part II
01:00 pm - 04:00 pm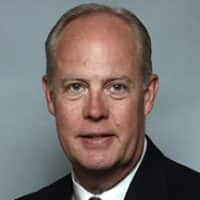 Robin Waters
Director, Plastics Planning and Analysis, IHS Markit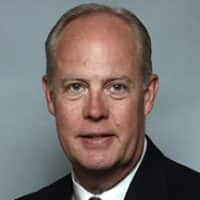 Robin Waters
Director, Plastics Planning and Analysis, IHS Markit