Suzanne Morgan
Senior Director, Government Affairs, Plastics Industry Association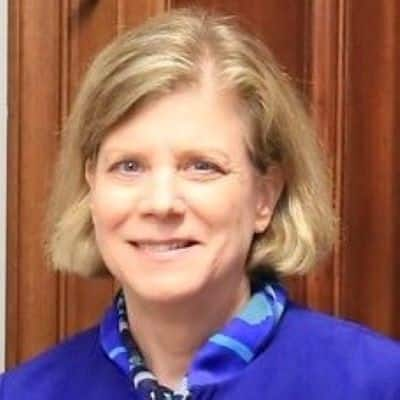 Suzanne Morgan is senior director for government affairs at the Plastics Industry Association (PLASTICS) in Washington, D.C. She is the point person for federal advocacy on Capitol Hill and in the Trump Administration on trade, tax, workforce and other corporate issues. She also manages PLASTICS PAC, the only federally registered political action committee representing the entire plastics value chain.
Prior to joining PLASTICS in 2010, Morgan served as senior legislative officer at the U.S. Department of Labor in the George W. Bush Administration. Her professional experience includes legislative advocacy for five pro-business trade associations, managing successful political campaigns and serving as a public affairs consultant. She holds a Bachelor of Arts in political science and a Master of Public Administration from West Virginia University.
Tariffs and Trade Discussion
08:10 am - 08:50 am
The ongoing trade discussion and tariff battles have presented challenges to the manufacturing community, specifically the plastics industry. Join Representative Kevin Brady (R-TX), along with PLASTICS's Suzanne Morgan as moderator, as he discusses the current issues framing the trade debate and how it impacts the plastics industry supply chain.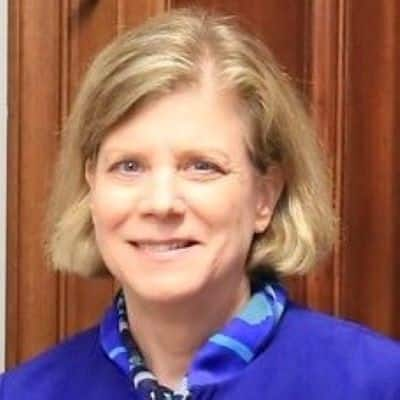 Suzanne Morgan
Senior Director, Government Affairs, Plastics Industry Association