Daniel Cluskey
Product Stewardship Engineer, Printpack, Plastics Industry Association Member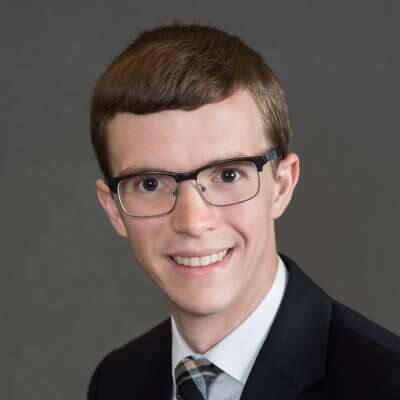 Daniel is a Product Stewardship Engineer working in Printpack's Office of Sustainability to create products approved for the recycling stream. A 2016 chemical engineering graduate of Villanova University, Daniel started his career with Printpack as a Product Development Engineer. For four years he led development on technical projects related to microwavable frozen vegetables, child resistant packaging for laundry packs, chemically resistant packages for pool chemicals, and single serve condiment packages.
In the Office of Sustainability Daniel expands Printpack's portfolio of products that can be labeled as recyclable and works with customers to identify the best solutions to their sustainable packaging needs. Working closely with Printpack's suppliers, plants, and external partners he helps to push forward what is possible with recyclable packaging.
Daniel is also actively involved with Printpack's new-employee onboarding process and served as a Dean for Printpack's Packaging Institute.
Flexible Film and Bag Division
01:25 pm - 03:50 pm
Daniel Clusky will explore the topic Reinventing 60 Years of Flexible Food Packaging. In 5 years. The presentation will focus on business opportunities related to the fact that 20% of the world's packaging is controlled by CPGs who have committed to use recyclable, reusable, or compostable packaging by 2025. It will focus on gaps in the industry where customer needs for toughness, barrier, and speed are not filled with recyclable mono-material packaging. Companies that lean into the technology gaps in mono-material packaging will be set up for success as 2025 approaches.
Todd Becker will speak firsthand about the realities of global efforts to eliminate plastic waste in our oceans and the natural environment. In this engaging session, Todd Becker will share his experience visiting the beautiful fishing village of Muncar, Project STOP's first partner city, located in the East Java province of Indonesia. One of his key insights is that plastic pollution in developing countries is a waste management issue, and flexibles are a key component. Real innovation is needed to create robust and economical waste management systems that incorporate the recycling of flexibles.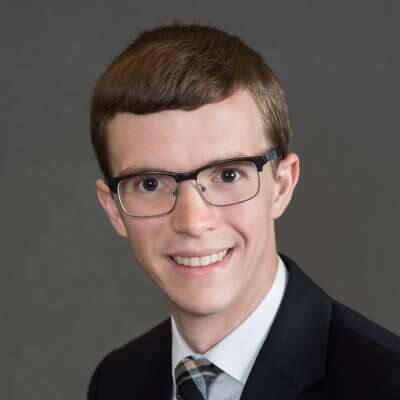 Daniel Cluskey
Product Stewardship Engineer, Printpack, Plastics Industry Association Member