David Feber
Partner, McKinsey & Company, Inc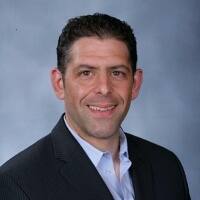 David Feber is a Partner in the Detroit office. He is the Global Leader of McKinsey's Packaging Service Line and has deep expertise in the Packaging Space. He serves multiple players in the packaging and Chemical areas across consumer products, packaging and basic materials. David has had two stints at McKinsey. He was at McKinsey from 2000-2004 as an Associate Principle, then rejoined the Firm as a direct-elect Partner in January 2017. During the time in between, David spent almost a decade in Senior Executive roles in the packaging industry.
Rigid Plastic Packaging Group
01:25 pm - 03:40 pm
Evolving Packaging Design/New Technology
The pandemic has reshaped the megatrends buffeting the rigid packaging industry. What will be the Next Normal for the rigid plastic packaging value chain? The presentation will take a refresh look on key trends that were already reshaping the global rigid packaging industry before the crisis with a deep-dive into sustainability with insights from recent worldwide consumer surveys.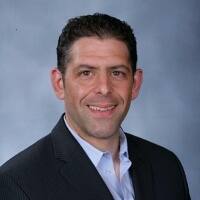 David Feber
Partner, McKinsey & Company, Inc