Todd Becker
Vice President, Sales, NOVA Chemicals, Plastics Industry Association Member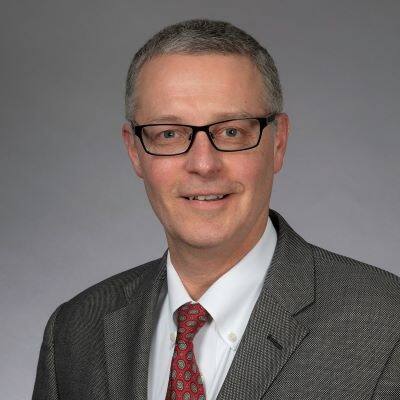 Todd Becker is Vice President of Sales for NOVA Chemicals' Polyethylene business. In his role, Todd is responsible for leading global sales of polyethylene with accountability for sales strategy and execution. Becker joined NOVA Chemicals in 2007 in the company's Styrenics business where he held a variety of leadership positions, and also served in marketing leading the polyethylene performance films group before moving into his current role. Prior to joining NOVA Chemicals, Becker spent nearly 20 years with DuPont Packaging and Industrial Polymers in leadership positions of increasing responsibility in operations, product management, supply chain, new ventures, sales and marketing.
Becker holds a Bachelor of Science in Chemical Engineering from Purdue University. Currently, he serves the board of the Flexible Packaging Association (FPA) and is active in community leadership having held several nonprofit board positions.
Flexible Film and Bag Division
01:25 pm - 03:50 pm
Daniel Clusky will explore the topic Reinventing 60 Years of Flexible Food Packaging. In 5 years. The presentation will focus on business opportunities related to the fact that 20% of the world's packaging is controlled by CPGs who have committed to use recyclable, reusable, or compostable packaging by 2025. It will focus on gaps in the industry where customer needs for toughness, barrier, and speed are not filled with recyclable mono-material packaging. Companies that lean into the technology gaps in mono-material packaging will be set up for success as 2025 approaches.
Todd Becker will speak firsthand about the realities of global efforts to eliminate plastic waste in our oceans and the natural environment. In this engaging session, Todd Becker will share his experience visiting the beautiful fishing village of Muncar, Project STOP's first partner city, located in the East Java province of Indonesia. One of his key insights is that plastic pollution in developing countries is a waste management issue, and flexibles are a key component. Real innovation is needed to create robust and economical waste management systems that incorporate the recycling of flexibles.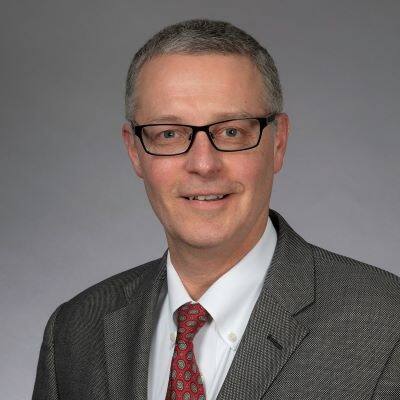 Todd Becker
Vice President, Sales, NOVA Chemicals, Plastics Industry Association Member