Michael Bero
Vice President, Commercial Sales, Mauser Packaging Solutions, PLASTICS Industry Association Member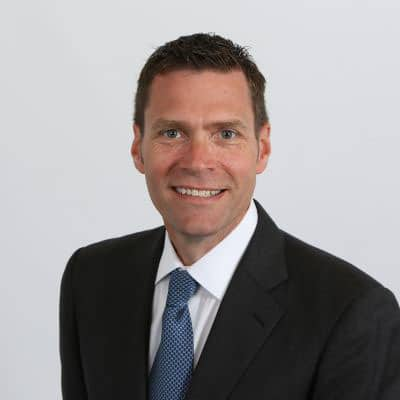 Michael Bero is Vice President Commercial Sales of Mauser Packaging Solutions.
Mike joined Mauser (formerly BWAY Corporation) in early 2011 and is responsible for all aspects of Commercial Sales for the Small Packaging Division, including divisional growth, pricing, strategic marketing and leading the North American sales team.
Prior to joining the company, Mike was a partner at Insight2Profit, a privately held management consulting firm working with business-to-business clients. He spent 14 years with Avery Dennison, with more than 6 years living and working abroad in Hong Kong as Marketing Director for the Asia Pacific Region before taking on the role of Global Commercial Director.
Mike has a bachelor's degree in economics from Indiana University in Bloomington, Indiana.
Rigid Plastic Packaging Group
01:25 pm - 03:40 pm
Opening Remarks - Rigid Breakout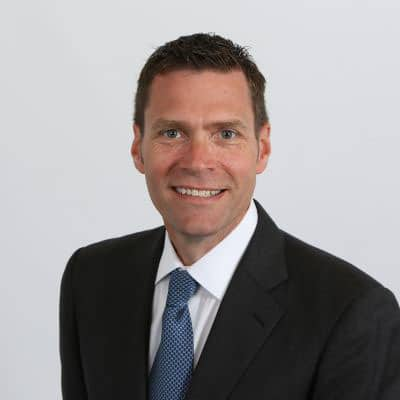 Michael Bero
Vice President, Commercial Sales, Mauser Packaging Solutions, PLASTICS Industry Association Member
PP, HDPE, PET & PS Market Update
How has an economic recession, volatile energy prices, a global pandemic and trade disputes impacted the PP, PS, PET and HDPE markets what is next and how will the market respond? Some markets have been resilient or even seen improved profitability while others have been impacted in unique ways.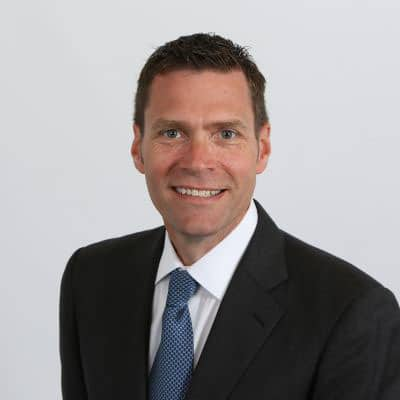 Michael Bero
Vice President, Commercial Sales, Mauser Packaging Solutions, PLASTICS Industry Association Member