Peter Feng
Executive Director, Aromatics, IHS Markit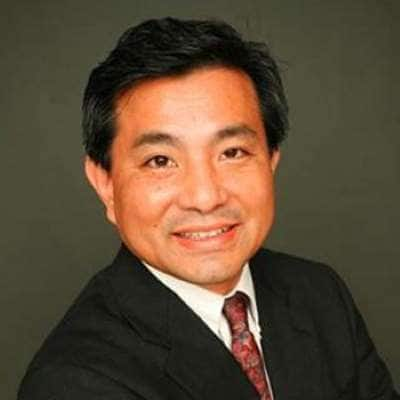 Mr. Peter Feng is the Senior Director of Aromatics-BTX for IHS Markit. He is a known industry expert on benzene, toluene, mixed xylenes and the main benzene derivatives. Mr. Feng is currently the Service Leader for the North American Aromatics Market Service and has been covering the aromatics markets for over nine years at CMAI and IHS. He has over 22 years of experience in the chemical industry working first for Air Products and Chemicals and then for Sterling Chemicals. During this time he had assignments in Process Engineering, Process Technology, Information Systems, Environmental, Supply Chain and Commercial.
In 1992 he joined Sterling Chemicals where he had various supply chain and commercial responsibilities for styrenics and other products. Mr. Feng was a Partner at CMAI when it was acquired by IHS in May of 2011. He has covered the benzene, toluene, mixed xylenes, styrene, polystyrene, EPS, ABS and phenolics markets but focuses currently on benzene, toluene and mixed xylenes. As an industry expert, he has testified as an Expert Witness at numerous arbitration and court cases. He contributes to number of services and reports including the North American Aromatics Market Report.
Mr. Feng has written for a number of World Analyses and is now responsible for the World Benzene Analysis and World Toluene/Mixed Xylenes Analysis. He is a frequent speaker at events such as the IHS Markit World Petrochemical Conference, EPS Expo, Foodservice Packaging Institute, Badger's World Styrene Conference. He has assisted with single client work in the areas of strategic planning, mergers and acquisitions, bankruptcies, benchmarking, litigation and market analysis. Mr. Feng holds a Bachelors and Masters of Science degree in Chemical Engineering from Northwestern University, US, and a Master of Business Administration (MBA) degree from the University of Houston, US.
Workshop: The Thermoplastics Industry - Part I
08:00 am - 11:00 am
Workshop: The Thermoplastics Industry - Part II
01:00 pm - 04:00 pm
Rigid Plastic Packaging Group
01:25 pm - 03:40 pm
PP, HDPE, PET & PS Market Update
How has an economic recession, volatile energy prices, a global pandemic and trade disputes impacted the PP, PS, PET and HDPE markets what is next and how will the market respond? Some markets have been resilient or even seen improved profitability while others have been impacted in unique ways.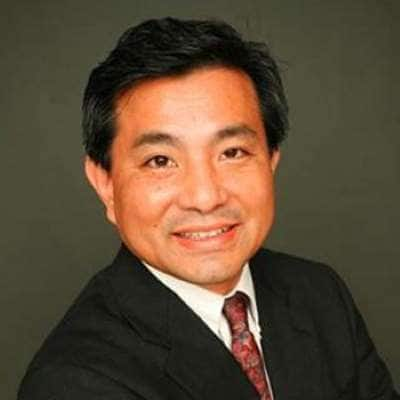 Peter Feng
Executive Director, Aromatics, IHS Markit