Jack Bigio
Co-Founder and CEO, UBQ Materials, PLASTICS Industry Association Member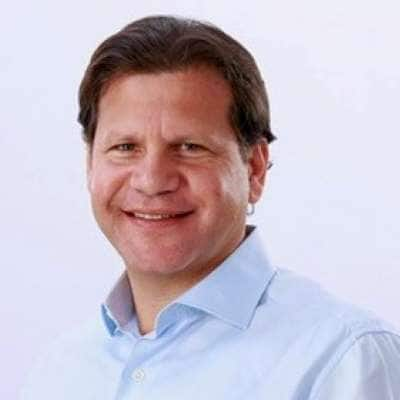 Tato Bigio is Co-Founder and the CEO of UBQ Materials.
Prior to UBQ, Tato co-founded and managed Merhav Renewable Energies (MRE) which was successfully sold in 2008.
In addition, Tato was President and CEO on Ampal-American Israel Corporation which is traded in both the NASDAQ and the Tel Aviv Stock exchange.
Tato has a wide international business development experience, project development & financing, environmental industry and publicly traded companies (NASDAQ). He is skilled in Entrepreneurship, Negotiation, Business Planning, International Business, and Go-to-market Strategy.
He is also a member of the Board of the Israel-America Chamber of Commerce & Industry.
Tato holds an MBA and BA in Economics and Finance from the Hebrew University of Jerusalem.
Why waste waste? Converting unsorted household waste into a climate positive thermoplastic material
11:05 am - 11:25 am
UBQ Materials has developed an advanced conversion technology, patenting the world's first thermoplastic material made of unsorted household waste. A revolutionary way to divert waste from landfills and transform it into an effective, bio-based, recyclable material with infinite applications as a substitute for conventional plastics.
By taking organic materials that would otherwise decompose in landfills, UBQ Materials prevents the emission of methane and other toxins. Producing one ton of UBQ™ prevents 11.7 tons of CO2eq (GWP20) from polluting the environment, leading Quantis to define UBQ™ as 'the most climate-positive thermoplastic material on the market'.
In this talk, Bigio will give an update on the climate positive products currently being created with UBQ™ throughout the plastics industry, helping numerous companies offset their carbon emissions. Bigio will explain why he believes UBQ™ has the potential to eliminate landfills, replace linear consumption models with a circular economy, and create a world where waste is no longer wasted.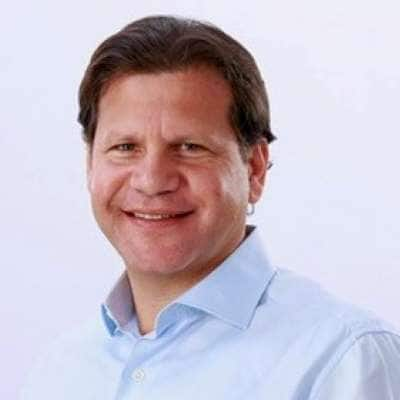 Jack Bigio
Co-Founder and CEO, UBQ Materials, PLASTICS Industry Association Member