Will Whitehouse
Senior Trade Development Manager, Port Houston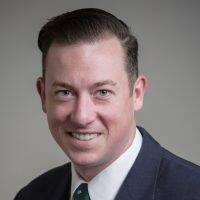 Will Whitehouse joined Port Houston as the Trade Development Manager in April 2010. He is responsible for working with all port partners in order to develop, maintain and grow business within the Greater Houston Area. He is directly focused on managing relationships with all Fortune 500 companies, as well as focusing on the petrochemical and resin markets, agricultural, general department store merchandise and beverage markets. He is responsible for overseeing the entire Eastern United States and all Trans-Atlantic trade to develop business for Port Houston. After generating successful endeavors with companies such as Exxon Mobil, Igloo, Rooms to Go and The Home Depot, Will was promoted to Senior Trade Development Manager within two years of joining Port Houston. Will received his bachelor's degree in Marine Transportation from the United States Merchant Marine Academy. He obtained his Masters in Global Supply Chain and Logistics from Syracuse University.
Keep calm and carry on: Plastics supply chain continuity as the result of speed and agility in a post-COVID-19 world
08:55 am - 09:25 am
Quick, agile plastic supply chains are essential to control costs and to respond to consumer demand post-pandemic. As the global plastics shipping industry continues to confront global pandemic market swings, more than ever before, shipping leaders will deploy all means available to increase shipping velocity, including: just-in-time inventory management, procure-to-pay process automation, transit time and freight costs gauging, control tower visibility, time slot management, shipper-of-choice intelligence, open APIs, smart contract management, and multi-channel integration. You will hear directly from ship operators, resin traders/forwarders/NVOCCs, port terminals, ocean and rail cargo shippers discussing the ways in which increased collaboration is contributing to supply chain speed and continuity in 2020 and beyond.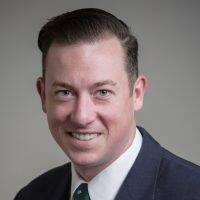 Will Whitehouse
Senior Trade Development Manager, Port Houston