Killian Kruse
Director of Surface Refinement Coatings, Singulus Technologies, Inc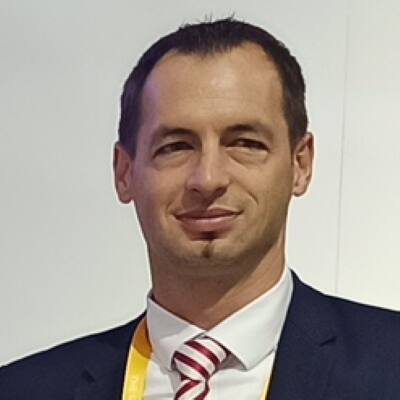 Mr. Kilian Kruse (born 1974) studied Mechatronics Engineering with a Major in Automation Technology at the University of Applied Science in Darmstadt.
In 2003 Mr. Kruse joined the SINGULUS Technologies AG where he started his career as a Technical Commissioning Engineer. From 2006 to 2012 he worked as Key Account Manager and later as a Product Manager in the area of Optical Disc responsible for CD, DVD and Blu-ray Technology. In 2014 he was appointed to the Head of Product Manager Surface Coating responsible to develop and build up the new machinery type DECOLINE II and POLYCOATER.
Since 2018 Mr. Kruse was assigned to the Director of Surface Coatings at SINGULUS Technologies.
Special Focus Session: Decorative and Antimicrobial Coatings for 3D Plastic Parts
07:30 am - 07:55 am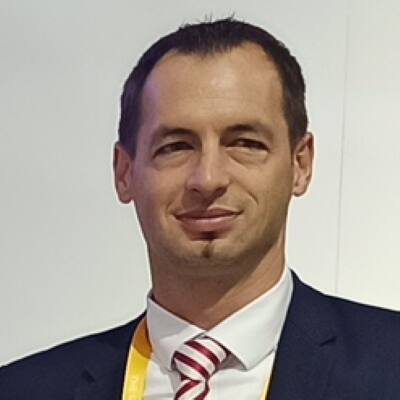 Killian Kruse
Director of Surface Refinement Coatings, Singulus Technologies, Inc
Strategic Dialogues
12:45 pm - 01:10 pm
Strategic Dialogue: Decorative metallizing, sustainability, and antimicrobial functionality can co-exist. Case studies of PP fabrications.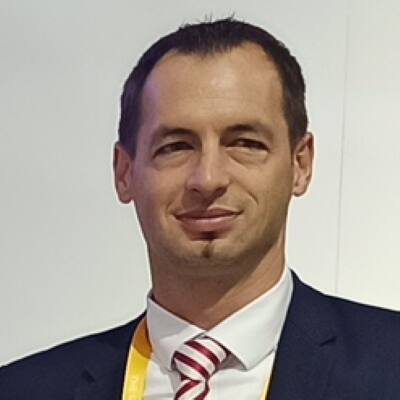 Killian Kruse
Director of Surface Refinement Coatings, Singulus Technologies, Inc