Phil Stolz
Executive Vice President, Operations, Berry Global's Engineered Materials Division, Plastics Industry Association Member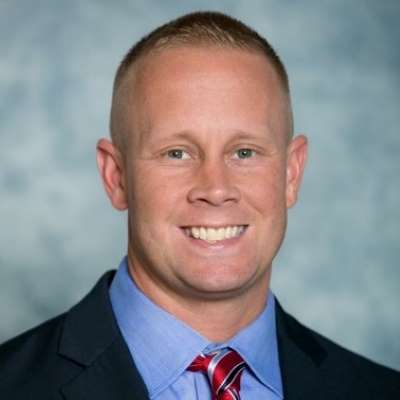 Phil Stolz is currently an Executive Vice President of Operations in Berry Global's Engineered Materials Division. He is responsible for Safety, Quality, Delivery and Conversion Cost. He has held prior positions in Product Management and Business Development and has been with the company for nine years.
Prior to joining Berry, Phil held various technical and commercial roles in the automotive industry. He earned a Bachelor of Science and a Master of Science in Mechanical Engineering from Rose-Hulman Institute of Technology, a Master of Business Administration from Cornell University and a Master of Science in Statistics from Texas A&M University. He is a certified Six Sigma Black Belt.
Phil is a volunteer youth sports coach and has served on the boards of several non-profit organizations.
Flexible Film and Bag Division
01:25 pm - 03:50 pm
Opening Remarks - Flexible Breakout
The Chairman of the PLASTICS' Flexible Film and Bag Division will provide an introduction to the flexible track, as well as the work of the division within the Plastics Industry Association.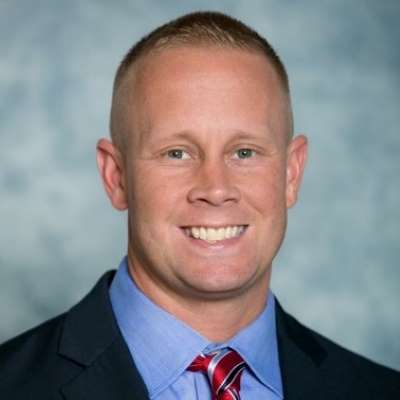 Phil Stolz
Executive Vice President, Operations, Berry Global's Engineered Materials Division, Plastics Industry Association Member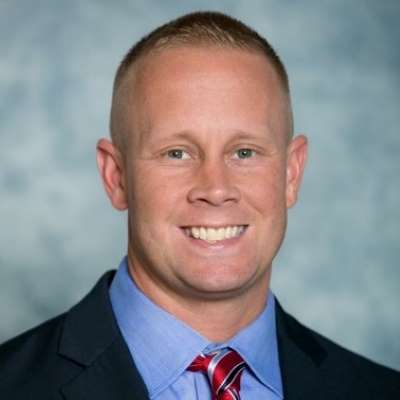 Phil Stolz
Executive Vice President, Operations, Berry Global's Engineered Materials Division, Plastics Industry Association Member