Representative Kevin Brady
(R- TX),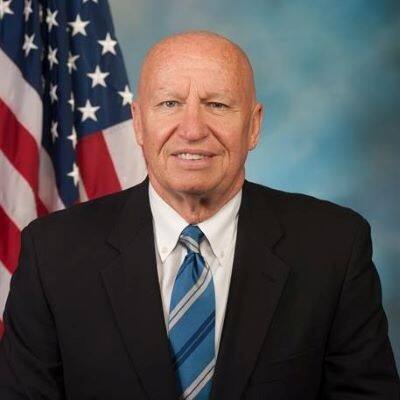 Kevin is the lead Republican on the House Ways and Means Committee - - considered by many to be the most powerful committee in Congress with jurisdiction over taxes, health care, Social Security, Medicare, international trade and welfare.
While serving as Chairman, Kevin authored and helped pass the Tax Cuts and Jobs Act, which reformed the U.S. Tax Code for the first time in more than 30 years, leading to millions of jobs being created, record revenue to the U.S. Treasury, the lowest unemployment rate in almost 50 years and the highest wage growth in a decade.
A champion of free enterprise and American-made energy, Kevin's focus is creating jobs, reducing Washington spending and sunsetting obsolete federal agencies.
Kevin previously served as chairman of the influential Health Subcommittee for the House Ways and Means Committee. As chairman, he focused on ensuring a strong, free market in the nation's health care industry and look for ways to increase the quality of health care, while keeping costs low.
And as the former Chairman and Vice Chairman of the Joint Economic Committee, Kevin is a GOP leader.
Until 2013, Kevin was the leader of the Trade Subcommittee and led the successful effort to pass new trade agreements with Panama, South Korea and Colombia – and he served as the White House point man on the successful passage of the Central American Free Trade Agreement. On the Social Security Subcommittee, Kevin fought to preserve this important program for future generations once and for all.
Prior to his election to Congress, Kevin worked as a chamber of commerce executive for 18 years and served six years in the Texas House of Representatives where he was named one of the Ten Best Legislators for Families & Children. In 1994 he was named one of Five Outstanding Young Texans.
Tariffs and Trade Discussion
08:10 am - 08:50 am
The ongoing trade discussion and tariff battles have presented challenges to the manufacturing community, specifically the plastics industry. Join Representative Kevin Brady (R-TX), along with PLASTICS's Suzanne Morgan as moderator, as he discusses the current issues framing the trade debate and how it impacts the plastics industry supply chain.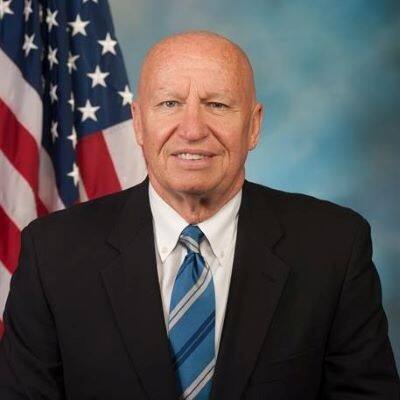 Representative Kevin Brady
(R- TX),