Jim Burkhard
Vice President, IHS Markit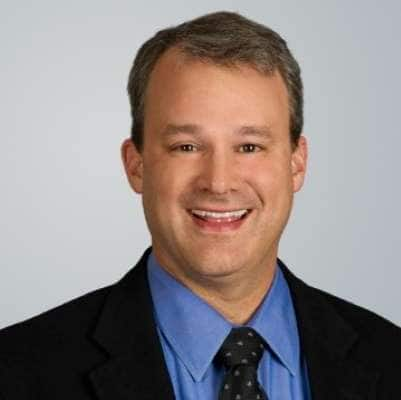 Jim Burkhard is a vice president and heads IHS Markit crude oil research and energy and mobility research on how the automotive ecosystem impacts demand and influences the energy and automotive industries.
Based in Washington, D.C., he is vice chairman of CERAWeek. Bringing 21 years of experience in energy market research, he heads the IHS Markit team that analyzes the global oil market and changes in the industry's competitive environment. Mr. Burkhard leads the development of the IHS Markit global outlooks that cover energy, geopolitics and the automotive ecosystem. His expertise covers geopolitics, industry dynamics, global energy markets, and how changing mobility trends impact oil demand. He is the lead author of the World Oil Watch from IHS Markit, which analyzes short- to medium-term oil market developments. He serves as vice-chairman of CERAWeek, the prestigious global energy conference. Mr. Burkhard leads research into how changes in the automotive ecosystem are impacting the future of the energy, automotive and chemical industries. He led the ground-breaking study, "Reinventing the Wheel (RTW): The future of cars, oil, chemicals, and electric power," a joint effort by the energy, automotive, and chemical teams at IHS Markit. More than 30 companies in the automotive, energy and chemical industries participated in this year-long effort. RTW is now an ongoing service providing insight and context for how developing mobility trends impact the energy, automotive and chemical industries. Forming an integrated global outlook for the future of energy, he has led the development of each generation of scenarios that bring together the entirety of IHS Markit energy research to uncover changes. The 2006 scenarios pointed to a major debt-induced global crisis two years before the 2008 recession; and in 2011, identified the roadmap to $50 oil by 2014/15. Mr. Burkhard served on the United States National Petroleum Council (NPC) committee that advises on US oil and gas policy to the US Secretary of Energy. He led the team that developed demand-oriented recommendations published in, "Facing the Hard Truths About Energy." Mr. Burkhard has testified before the US Congress on oil and energy issues. Previously, Mr. Burkhard was a member of the United States Peace Corps in Niger, West Africa, where ]he directed infrastructure projects to improve water availability for agriculture use and local credit for rural farmers. He holds a Bachelor of Arts from Hamline University and Master of Science from the School of Foreign Service at Georgetown University, US.
Energy Feedstock Update
08:30 am - 08:40 am
The greatest oil market shock of all-time will leave lasting impressions on oil demand, supply, and price. But the impact on energy goes well beyond oil. The composition and trajectory of all forms of energy demand have been altered by COVID-19.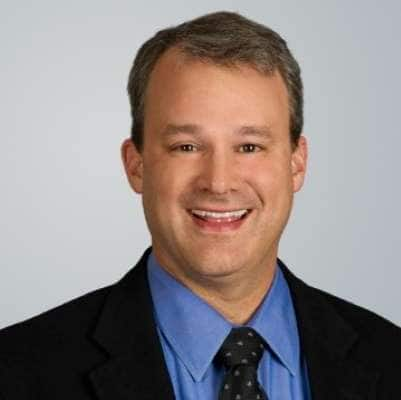 Jim Burkhard
Vice President, IHS Markit