Lyn Tattum
Vice President, Oil, Mid-Downstream and Chemical, IHS Markit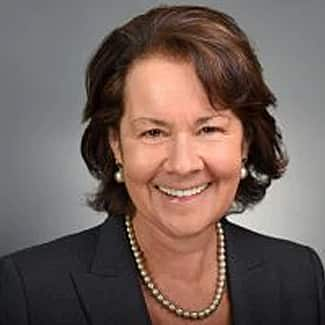 Lyn Tattum is Vice President, IHS Markit and Publisher of IHS Chemical Week. She is responsible for IHS Markit Same Day Analysis and Business Information Products, developing a suite of information services for the global chemical industry. Her group within IHS Markit also includes the global IHS Chemical Events portfolio.
She has a degree in Politics and Economics from the University of Manchester and briefly studied at the Sorbonne, Paris and the British Film Institute, London.
Lyn spent ten years in an editorial position with a UK publishing group, writing about the chemical Industry, before joining the United Nations Industrial Development Organization (UNIDO), in Vienna for a spell in 1988.
In 1989, Ms. Tattum joined Chemical Week, set up an international office in London, growing the magazine, events, and related businesses worldwide. She continues to seek opportunities to enhance the content, reputation, and success of the brand under its new ownership, IHS, as well as developing new products within the Business Information group.
She has traveled extensively and is well known among the global chemical and polymers community and for contributing to industry events.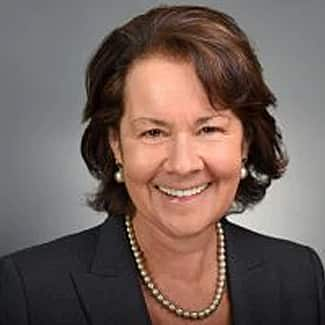 Lyn Tattum
Vice President, Oil, Mid-Downstream and Chemical, IHS Markit