Andrew Maxey
Founder & CEO, Vartega Inc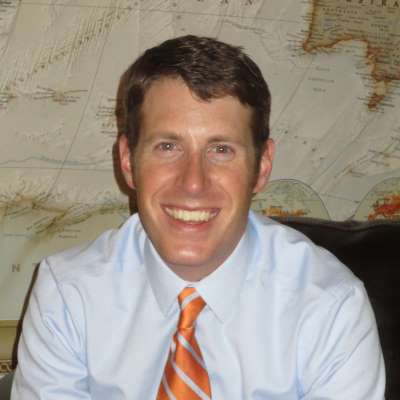 Andrew Maxey is CEO of Vartega. Mr. Maxey co-founded Vartega to develop cost effective carbon fiber recycling processes and thereby drive sustainable and widespread carbon fiber adoption. Prior to founding Vartega, he served as Vice President, Engineering at CO2Nexus, a clean technology start-up in Colorado. During his tenure, Mr. Maxey advanced technology for textile processing in commercial, industrial, and clean room applications. His areas of focus included solvent filtration and purification processes, research and development, equipment design, automation, heat transfer, and thermodynamics. Mr. Maxey also has experience in oil and gas processing, HVAC systems, and human powered transportation technology. He received his Bachelor of Science in Mechanical Engineering from the University of Michigan.
Innovations in Sustainability
09:40 am - 10:20 am
A combination of market pressures, legislative requirements, and environmental stewardship have made sustainability and the circular economy a core focus across the entire plastics supply chain. In this session, you'll hear from recipients of the most recent PLASTICS Re|Focus Sustainability Awards about the innovations that elevated their solutions to award-winning status.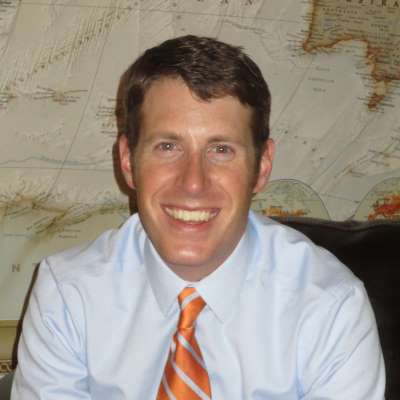 Andrew Maxey
Founder & CEO, Vartega Inc