Steven Sherman
President & CEO, BioLogiQ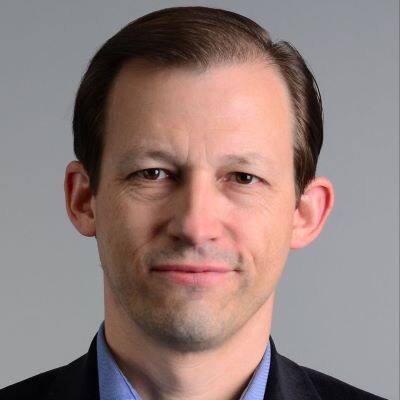 Steve Sherman is a technology industry veteran and has focused on marketing, sales, and the production scale up of innovative and disruptive products. Steve was recently appointed CEO of BioLogiQ Inc. where he is responsible for global business operations in the United States, Japan, Hong Kong, and China. Prior to becoming CEO, Steve was BioLogiQ's President and COO where he led the successful global commercialization and production scale-up of its NuPlastiQ BioPolymers and BioBlend Resins.
Prior to BioLogiQ, Steve held C-Suite positions at HZO, Coactive, and Aptage. He also held various management positions at Hirata Corporation of America for 18 years, including Vice President of Corporate Operations and the Light Assembly Division. Steve speaks fluent Japanese and has extensive experience working across Asia.
Steve holds an MBA from Westminster College, and received his BA in Japanese/Asian Studies from Brigham Young University.
New Materials in Innovation
10:35 am - 11:05 am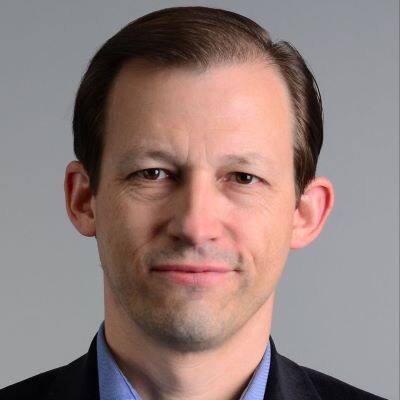 Steven Sherman
President & CEO, BioLogiQ