Joe Eddy
Retired CEO of Eagle Manufacturing, Shale Crescent USA Executive Team,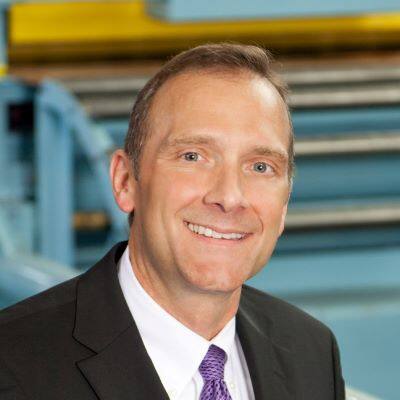 Joe Eddy recently retired as President/CEO, Eagle Manufacturing Company, Wellsburg, WV and Executive VP, Justrite Safety Group, Chicago, IL, after 23 years of service. He currently manages his energy development company, Enhanced Technologies LLC, and real estate development trust, Heritage Holdings LLC. He is past Chairman-West Virginia Manufacturers Association and the WVMA Education Foundation, President-West Virginia Northern Community College Foundation, WVNCC Petroleum Technology Advisory, McDonough Leadership Advisory at Marietta College, VP-Regional Economic Development Partnership, Federal Reserve Bank of Richmond-Industry Advisory Board, National Association of Manufacturers Board, National Institute of Standards & Technology-MEP Advisory, West Virginia Economic Development Authority, WVU Global Supply Chain Advisory, Shale Crescent USA Executive Comm, The Oglebay Foundation, The Joseph and Debra Eddy Foundation, and has endowed the Joseph Eddy Technology Scholarship at WVNCC.
Joe was Executive Producer of the TV show "Shale Valley", served on the speaker's bureau for Energy Speaks Education and Explore the New Manufacturing, is a regular guest on the TV show "On Money" and radio show "Inside Shale", a guest writer and speaker for the 2014, 2015 and 2017 WV Economic Outlook Conferences, and won the 2013 WV State Journal-Who's Who in WV Business and 2017 WV Executive Sharp Shooter awards. In 2012 Eagle ranked #5 nationally in Chief Executive's-Best Private Companies for Leaders, and in 2015 Eagle won the National Association of Manufacturers Sandy Trowbridge Award for Excellence in Community Service, and in 2016 the President's E-Award for Excellence in Export Growth and the "Top Manufacturing Brand" in West Virginia (one of Top 50 Brands in the U.S.), and in 2018 The Governor's Award for Smart Advanced Manufacturing.
Joe has a BS in Petroleum Engineering from Marietta College and has completed advanced studies at the University of Wyoming and University of Chicago. Prior to joining Eagle in 1996, he held engineering and management positions at Amoco Production Company in Andrews, TX, Gulf Oil Corp in Bakersfield, CA, Spectrum Resources in Marietta, OH, Tazwell Corporation in Jackson Hole, WY and manages his own shale energy ventures, Enhanced Technologies LLC and Pinnacle Holdings LLC. Joe and his wife Debbie have been married for 32 years and reside in Wheeling, WV.
Strategic Dialogues
12:45 pm - 01:10 pm
Strategic Dialogue: Why manufacturers can experience Increased Profitability, Shorter Supply Chains, and Greater Sustainability in the Shale Crescent USA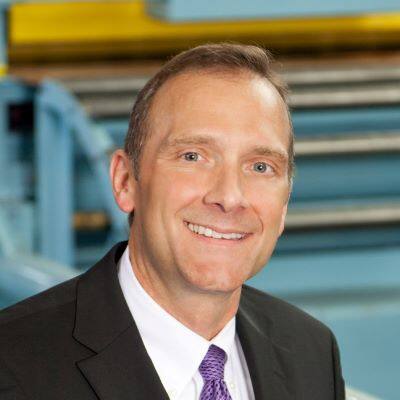 Joe Eddy
Retired CEO of Eagle Manufacturing, Shale Crescent USA Executive Team,