Karen Jones
Vice President, IHS Markit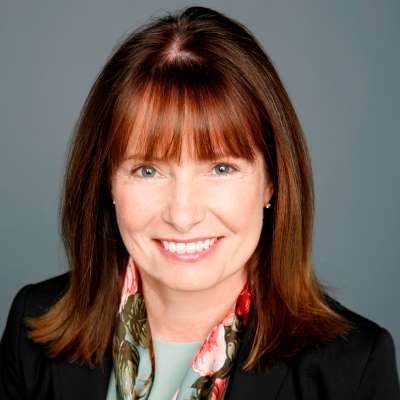 Karen Jones is vice president for business development on the IHS Markit Oil Markets, Midstream, Downstream, and Chemicals team and executive director for PTA, PET, EO & Derivatives research and analysis. With over 30 years of industry experience in strategic analysis, planning, business development and international sales, Karen's primary focus at IHS Markit is to assist clients in confidently identifying, quantifying and capitalizing on growth opportunities while minimizing risk. Previously, as a partner and Global Fibers Service Director at CMAI (acquired by IHS in 2011) she led a team providing insight and analysis across the polyester and nylon value chains. Prior to joining CMAI in 2007, Karen held positions with Celanese Chemical, Hoechst Celanese fibers and Polymer Group Inc. (now part of Berry Global).

Workshop: The Thermoplastics Industry - Part I
08:00 am - 11:00 am
Workshop: The Thermoplastics Industry - Part II
01:00 pm - 04:00 pm
Rigid Plastic Packaging Group
01:25 pm - 03:40 pm
PP, HDPE, PET & PS Market Update
How has an economic recession, volatile energy prices, a global pandemic and trade disputes impacted the PP, PS, PET and HDPE markets what is next and how will the market respond? Some markets have been resilient or even seen improved profitability while others have been impacted in unique ways.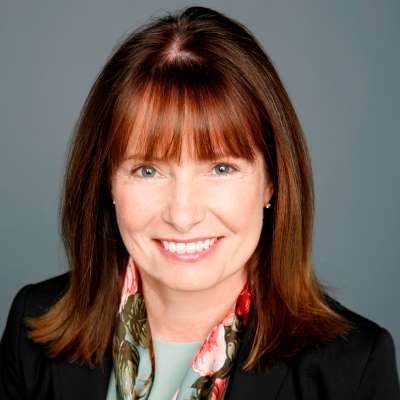 Karen Jones
Vice President, IHS Markit