Tony Radoszewski
President & Chief Executive Officer, Plastics Industry Association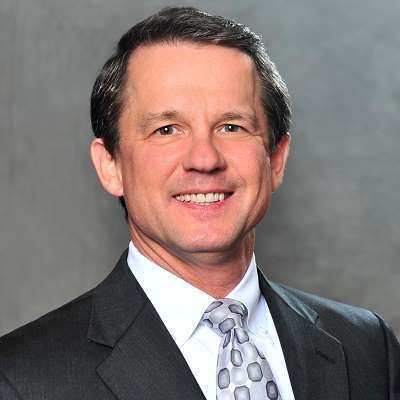 Tony Radoszewski, who holds a degree in chemistry from St. Mary's University in San Antonio, began his career as a polyolefins sales representative with Phillips Chemical Company in 1980. In 1986, he moved to Houston to become part of the Phillips managerial team, holding positions in pricing and supply, market development, and finally as market manager for film and rotational molding. In 1992, Radoszewski was named oil & gas sales manager for Phillips Driscopipe (now Performance Pipe), based in Richardson, Texas. There he was later named director of business development, in a new strategic division created to enhance and expand the corporate portfolio by developing new products and markets to increase the company's position. Following that role, he became sales director for Phillips Sumika Polypropylene Company, a joint venture between Phillips Chemical Company and Sumitomo Chemical.
In 1995, Radoszewski joined Advanced Drainage Systems Inc. (ADS), the world's largest manufacturer of plastic drainage pipe, as director of marketing and business development, a position he held for seven years before being named president of Wentworth Group International, a business-to-business firm specializing in market development for industrial clients.
In 2006, Radoszewski was recruited to become the president of the Plastics Pipe Institute. During his 13-year tenure there, he led efforts that dramatically increased membership, enhanced member services, improved cash flow and profitability for the association while also strengthening relationships with key stakeholders, including government.
Welcome Address
08:00 am - 08:10 am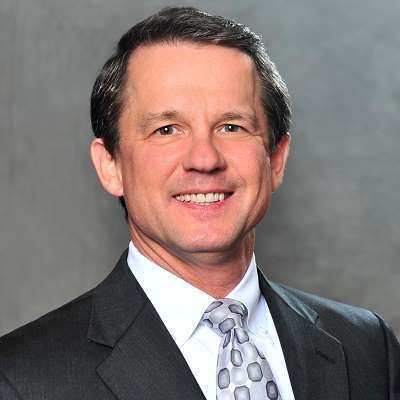 Tony Radoszewski
President & Chief Executive Officer, Plastics Industry Association
Policy
09:45 am - 09:55 am
The President & CEO of the Plastics Industry Association will provide a general policy overview, as well as introduce the next key session with Senator Sheldon Whitehouse (D-RI) and Senator Dan Sullivan (R-AK), moderated by Vice President of Government Affairs at PLASTICS, Matt Seaholm.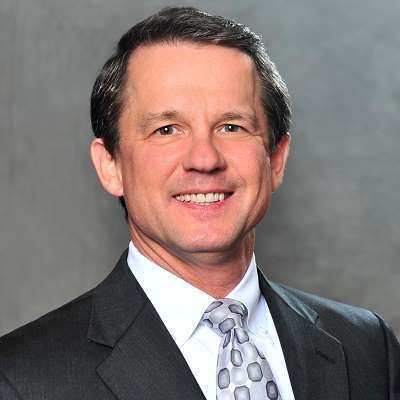 Tony Radoszewski
President & Chief Executive Officer, Plastics Industry Association