Dan Sullivan
R-Alaska, US Senate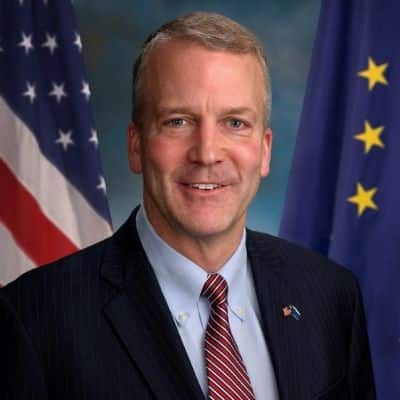 Dan Sullivan was sworn in as Alaska's eighth United States Senator on January 6, 2015. Sullivan serves on four Senate committees vital to Alaska: the Commerce, Science and Transportation Committee; the Armed Services Committee; the Environment and Public Works Committee; and the Veterans' Affairs Committee. Prior to his election to the U.S. Senate, Sullivan served as Alaska's Attorney General and Commissioner of the Alaska Department of Natural Resources. Sullivan also served in the Administration of President George W. Bush as the U.S. Assistant Secretary of State for Economic, Energy, and Business under Secretary of State Condoleezza Rice. Sullivan has a distinguished record of military and national security service. He is currently a Colonel in the U.S. Marine Corps Reserve. Sullivan earned a B.A. in Economics from Harvard University in 1987 and a joint law and Masters of Science in Foreign Service from Georgetown University in 1993.
Environmental Action Policy
09:55 am - 10:40 am
Senator Dan Sullivan (R-AK) and Senator Sheldon Whitehouse (D-RI) introduced legislation to address the global marine debris crisis. The bill, Save Our Seas, would boost the federal government's domestic and international response to ocean waste, and allow the NOAA Administrator to declare severe marine debris events and authorize additional funds to states, like Alaska, for cleanup and response efforts. Learn more about this legislation and Senators' efforts. In addition, Sen. Sullivan and Sen. Whitehead will also provide an overview of legislative priorities in the coming year.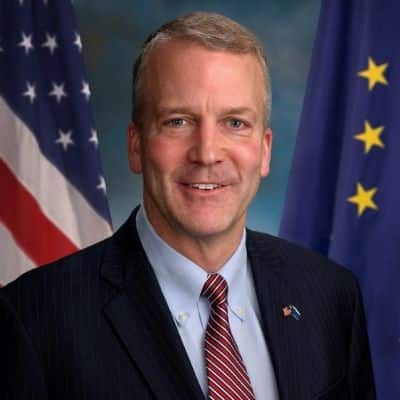 Dan Sullivan
R-Alaska, US Senate