Bryan Wahlberg
Director, Key Account Development – Industrial, Kuehne + Nagel Inc.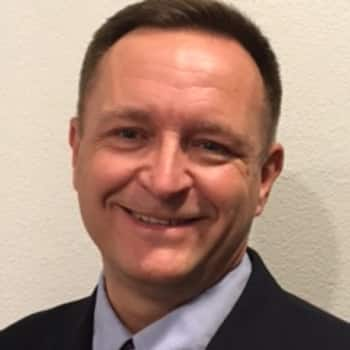 A 28-year logistics industry veteran, Bryan lives to find scalable, efficient logistic solutions and is passionate about learning. His roles within the industry include Head of Chemicals for Americas Region, Vice President for the Gulf Region, and Vice President of Import Sales for North America.
He began his career as a truck driver and worked various operational and sales management roles within all areas of the supply chain. He acquired a broad knowledge of the global complexities working with blue-chip clients in over 75 countries. He recently joined Kuehne-Nagel leading the chemical sector.
In addition, he is an Adjunct Logistics Professor at the UNT School of Business, holds a Master's degree in Supply Chain from Elmhurst College, a Bachelor's degree in Business Administration from St. Ambrose University, and is a licensed custom's broker.
Keep calm and carry on: Plastics supply chain continuity as the result of speed and agility in a post-COVID-19 world
08:55 am - 09:25 am
Quick, agile plastic supply chains are essential to control costs and to respond to consumer demand post-pandemic. As the global plastics shipping industry continues to confront global pandemic market swings, more than ever before, shipping leaders will deploy all means available to increase shipping velocity, including: just-in-time inventory management, procure-to-pay process automation, transit time and freight costs gauging, control tower visibility, time slot management, shipper-of-choice intelligence, open APIs, smart contract management, and multi-channel integration. You will hear directly from ship operators, resin traders/forwarders/NVOCCs, port terminals, ocean and rail cargo shippers discussing the ways in which increased collaboration is contributing to supply chain speed and continuity in 2020 and beyond.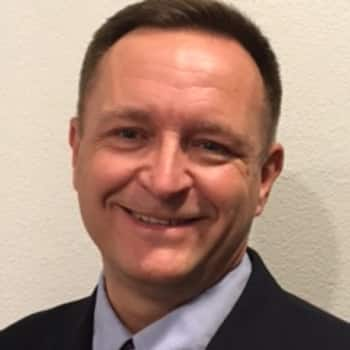 Bryan Wahlberg
Director, Key Account Development – Industrial, Kuehne + Nagel Inc.