David Brenner
Chief Integration Officer, PureCycle Technologies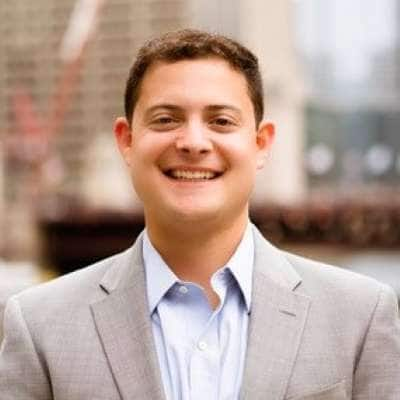 David is a driven executional leader. He holds both a BBA & MBA from University of Texas and Texas A&M respectively. David brings over 10 years of experience in leading and delivering transformational projects across a wide range of industries and was hire #1 to bring PureCycle Technologies to life operationally. David has been critical in building the strategy, planning and overall execution for PureCycle Technologies.
Prior to joining PureCycle, David was a Senior Manager at Deloitte where he was part of leadership team that scaled Deloitte's newest business unit (the US Delivery Center) to 1,500 staff in 18 months. David's prior experience includes leading and executing the implementation of Electronic Medical Records for orthopedic surgeons, modernizing flagship applications for the Centers for Medicare and Medicaid Services (CMS), and supporting the implementation of the Affordable Care Act at Health Care Service Corporation (HCSC).
Innovations in Sustainability
09:40 am - 10:20 am
A combination of market pressures, legislative requirements, and environmental stewardship have made sustainability and the circular economy a core focus across the entire plastics supply chain. In this session, you'll hear from recipients of the most recent PLASTICS Re|Focus Sustainability Awards about the innovations that elevated their solutions to award-winning status.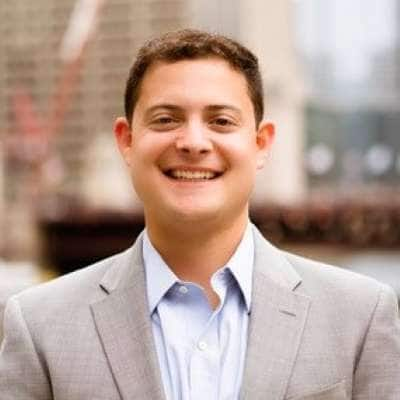 David Brenner
Chief Integration Officer, PureCycle Technologies