The Post Oak Hotel at Uptown Houston
1600 W Loop S
Houston, TX 77027
The Post Oak Hotel at Uptown Houston is the city's only AAA Five-Diamond destination, boasting elegant accommodations masterfully blended with extensive conference space, prominent office space, designer fashion, signature dining and sophisticated amenities all in one tower.
The 700,000-square-foot tower embraces every desire of savvy business and leisure travelers alike. Add commanding views of downtown Houston, the unmatched culinary excellence of Mastro's, the two-story Rolls-Royce showroom and direct helicopter pad access, The Post Oak Hotel is sure to satisfy even the most discerning taste.
A room block will be available for delegate accommodations. More information is forthcoming.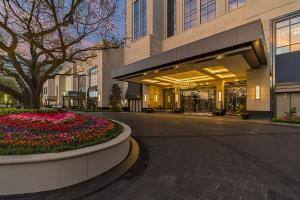 https://cdn.ihsmarkit.com/www/images/Events/medialibrary/1002/1-oak-post-hotel-front-exterior.jpg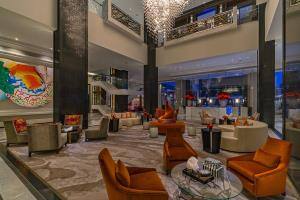 https://cdn.ihsmarkit.com/www/images/Events/medialibrary/1002/2-oak-post-hotel-lobby.jpg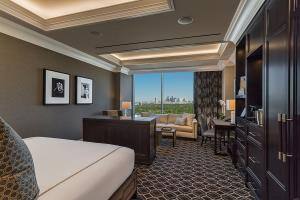 https://cdn.ihsmarkit.com/www/images/Events/medialibrary/1002/3-oak-post-bedroom-downtown-view.jpg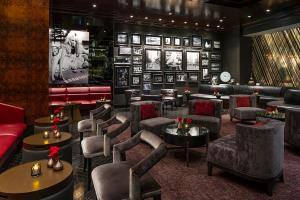 https://cdn.ihsmarkit.com/www/images/Events/medialibrary/1002/4-oak-post-hotel-bar.jpg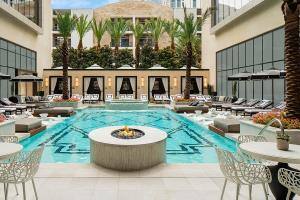 https://cdn.ihsmarkit.com/www/images/Events/medialibrary/1002/post-oak-pool.jpg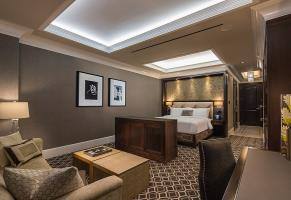 https://cdn.ihsmarkit.com/www/images/Events/medialibrary/1002/post-oak-room-2.jpg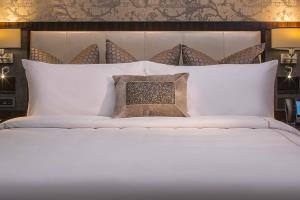 https://cdn.ihsmarkit.com/www/images/Events/medialibrary/1002/post-oak-room.jpg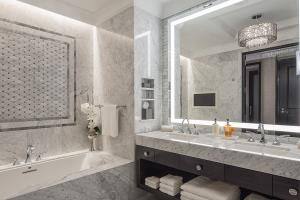 https://cdn.ihsmarkit.com/www/images/Events/medialibrary/1002/post-oak-bathroom.jpg
{"slidesToShow": 4 ,"arrows":true,"dots":false,"autoplaySpeed":5000}